How I went from $22.50 p/h to over $130 p/h as a lash tech in less than 3 months!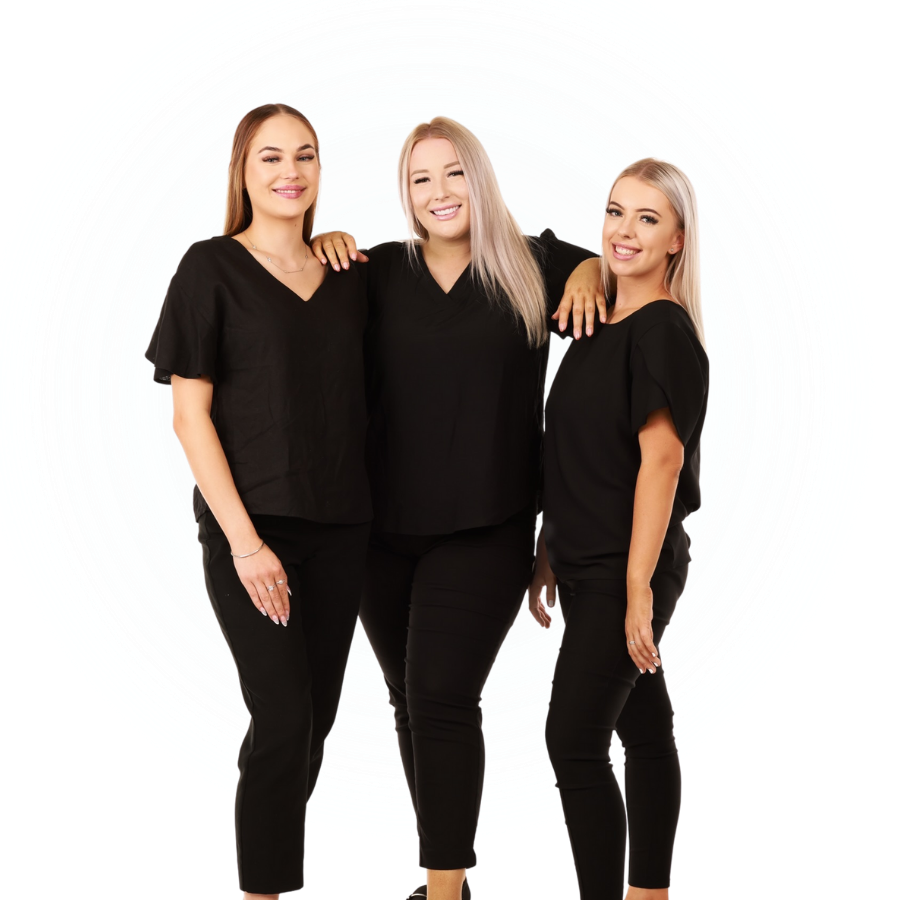 Beauty Education & Supplies Online Australia
If you've been thinking about becoming a brow or lash technician, Islashboutique can help you get the training and tools you need to get started! These days, lash extensions are really popular, and there's no doubt that you see people all over your Instagram with these long, thick lashes. Whether you're a qualified beautician or just starting out, our eyelash extension course will teach you how to give your clients these gorgeous lashes. Many lash technicians also work with brows, and our online brow course will teach you all the skills you'll need to provide this popular service as well. Based in Ipswich and Ripley, QLD, we're just a short drive from Brisbane and our courses are just a couple of days each — so you don't need to take loads of time off work.
Our eyelash extension course gets you ready to see clients
When you take a lash extension course at Islashboutique in Ipswich or Ripley, you'll learn all you need to know about extensions in just two days, from health and safety to providing the different lash styles to your clients. Also included in your course fees is a bed and ring light, so once you've completed the course, you'll have the tools you need to start providing these services to clients.
For those who can't get to Ipswich or Ripley or those who need a little more flexibility, we also offer an online lash course. This eyelash course also includes all the supplies you need to follow the course and practice from home.
Brow and lash courses ideal for career changers
A lot of people would love to change careers and work in beauty, but don't know where to start. That's why our lash courses are designed for those without any prior experience and are designed to be straightforward and suitable for beginners or those who already work in the beauty industry. Once you've completed our eyelash extension training course and can begin offering lash extension services, you may want to expand your offerings over time and learn other skills too. We also offer online brow courses, which will allow you to offer brow tints and waxing — which are often requested alongside lash extensions.
Islashboutique offers lash extension training and brow courses that can give you the kickstart you need in the beauty industry. Check out our
reviews and testimonies
to see some of the nice things our former students have to say about us. With our high-quality beauty supplies for technicians available at an affordable price, you can ensure your clients get a professional finish. Take a look at our product pages for lash and
brow supplies
. If you'd like to find out more about our courses or products,
contact us
today and we'll be happy to help.
FAQs
What experience, skills and training do I need to do eyelash extensions?
You don't need any experience to enrol in one of our eyelash extension classes, and once you complete the course, you'll be ready to become a lash technician. We offer both online and in-person lash training. Our classroom courses take just two days.
Is it worth becoming an eyelash technician?
From natural to dramatic looks, lash extensions are hugely popular at the moment and they're becoming one of the most requested treatments at beauticians and salons. Once you complete one of our eyelash training courses, you can apply for lash technician jobs or even set up your own business.
Is doing lash extensions hard?
Lash extensions can be challenging at first, but we've put together lash extension courses that are designed to be straightforward and teach you everything you need — even if you have zero experience.