FREE Shipping Over $150 | 3041+ Happy Customers ⭐️⭐️⭐️⭐️⭐️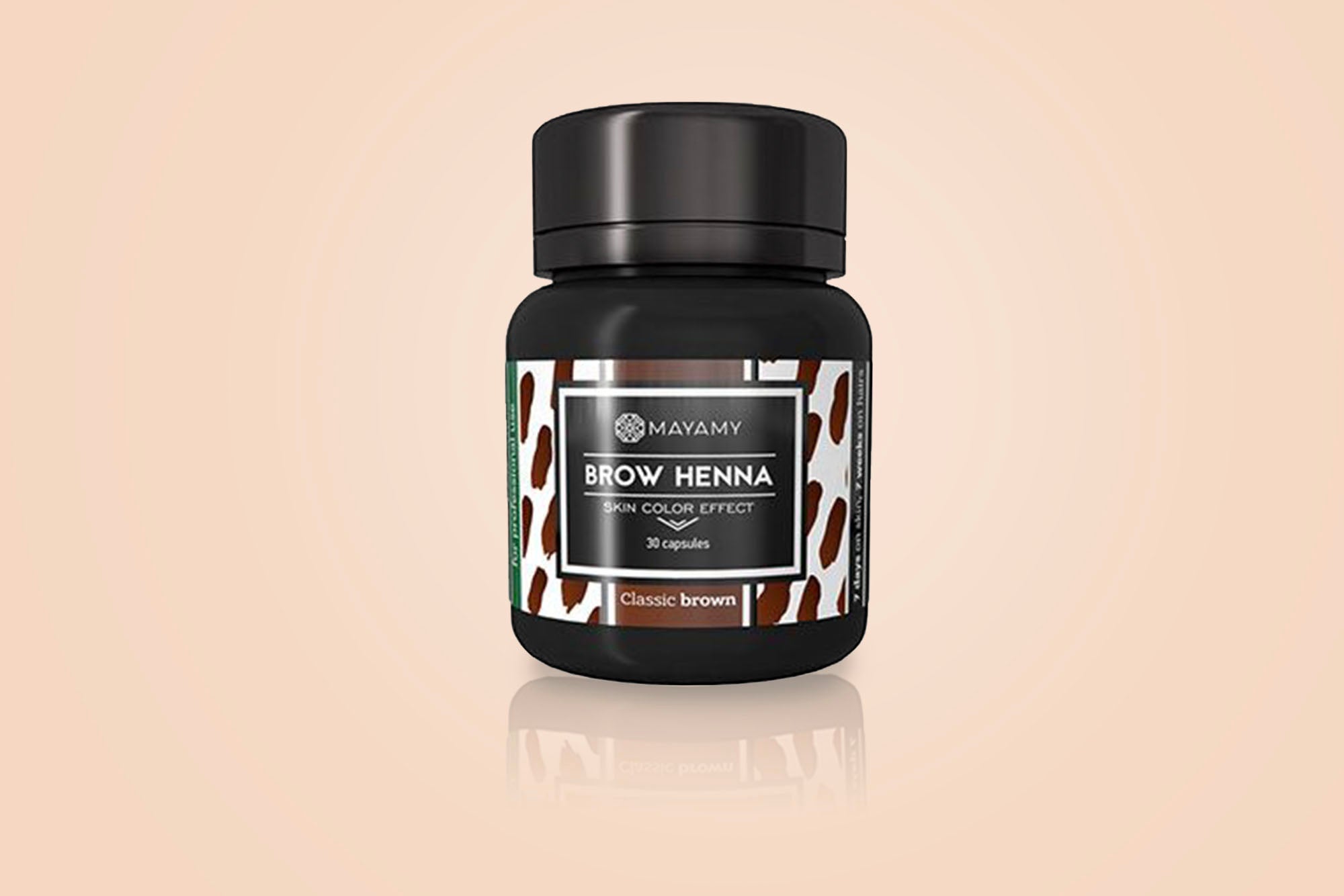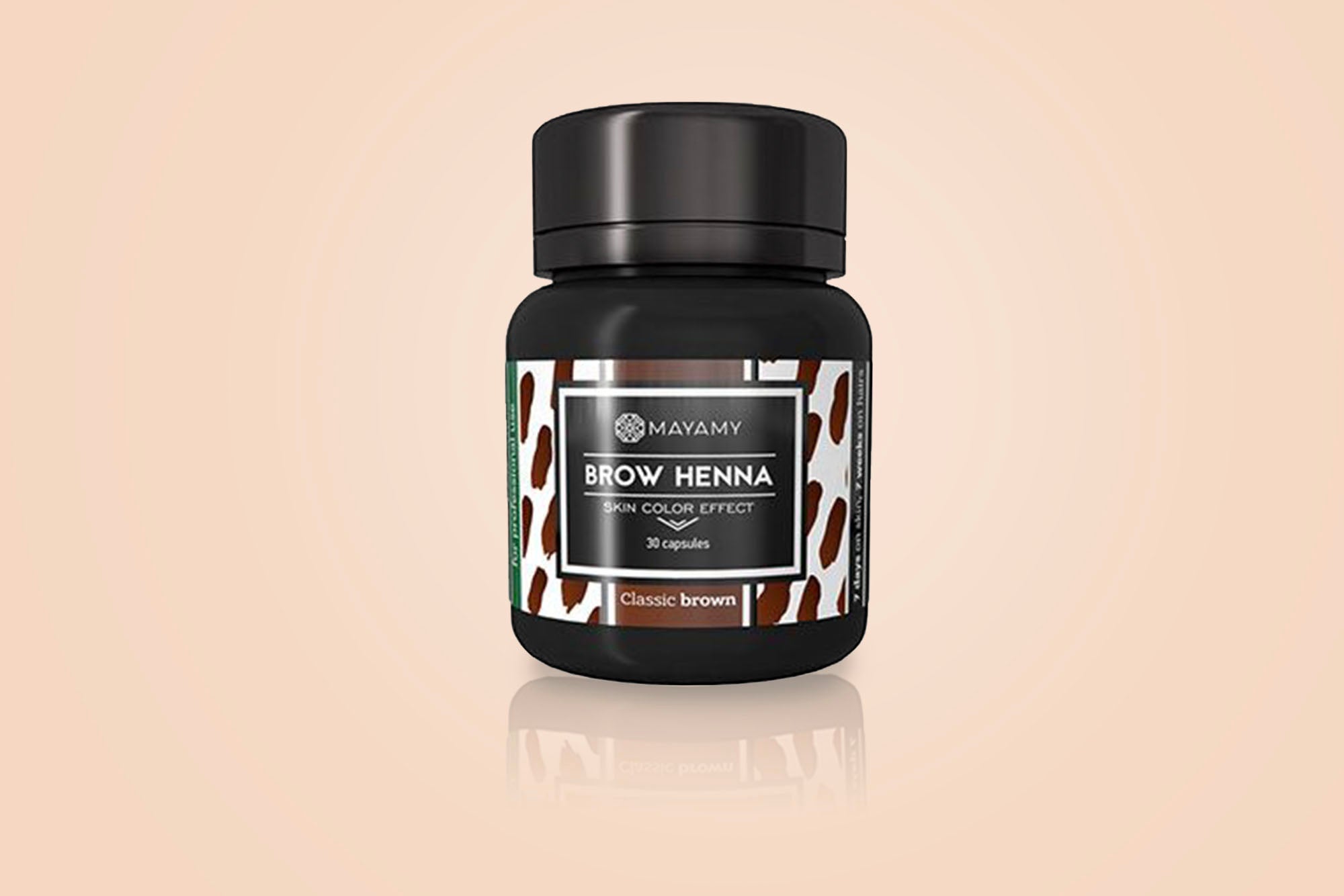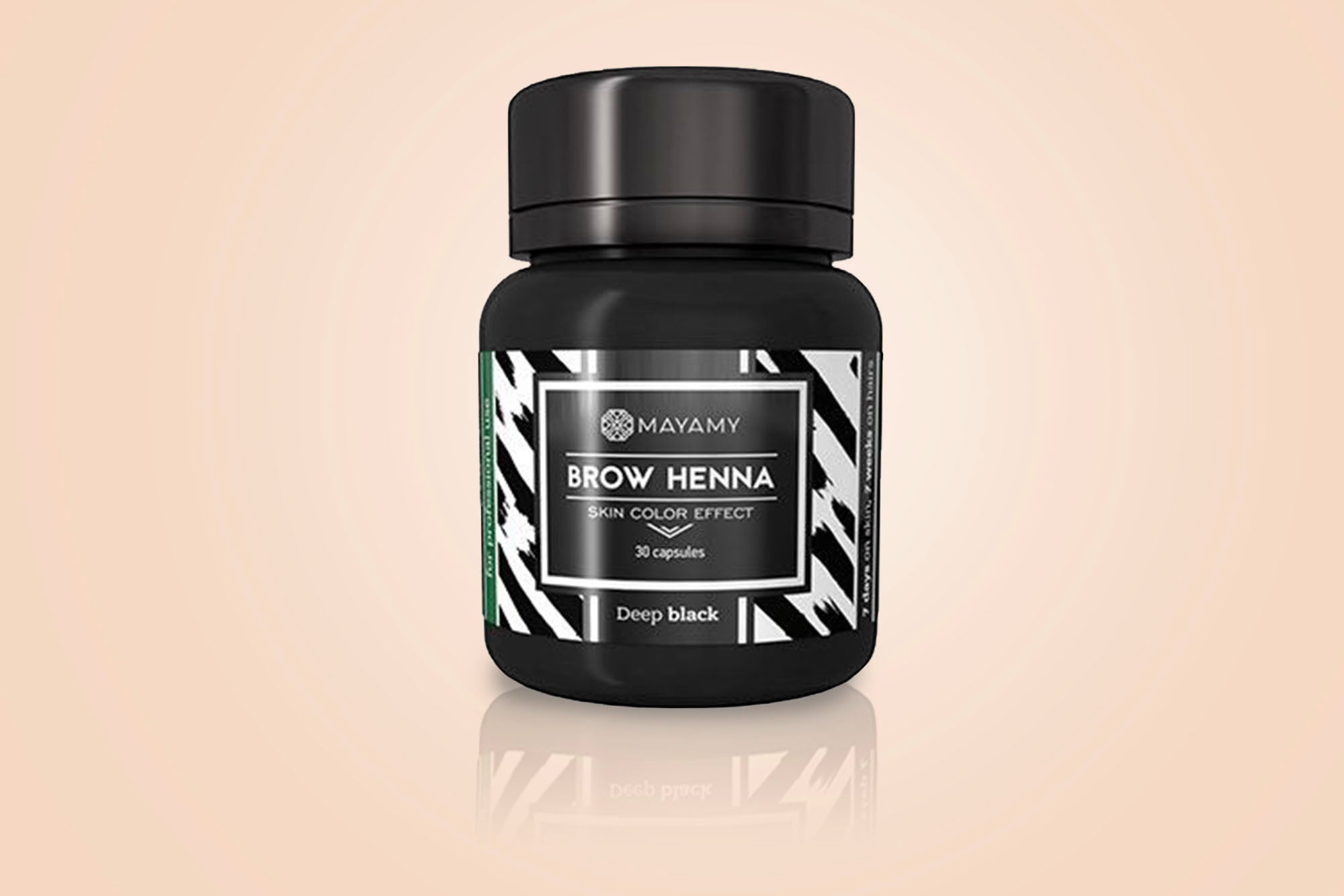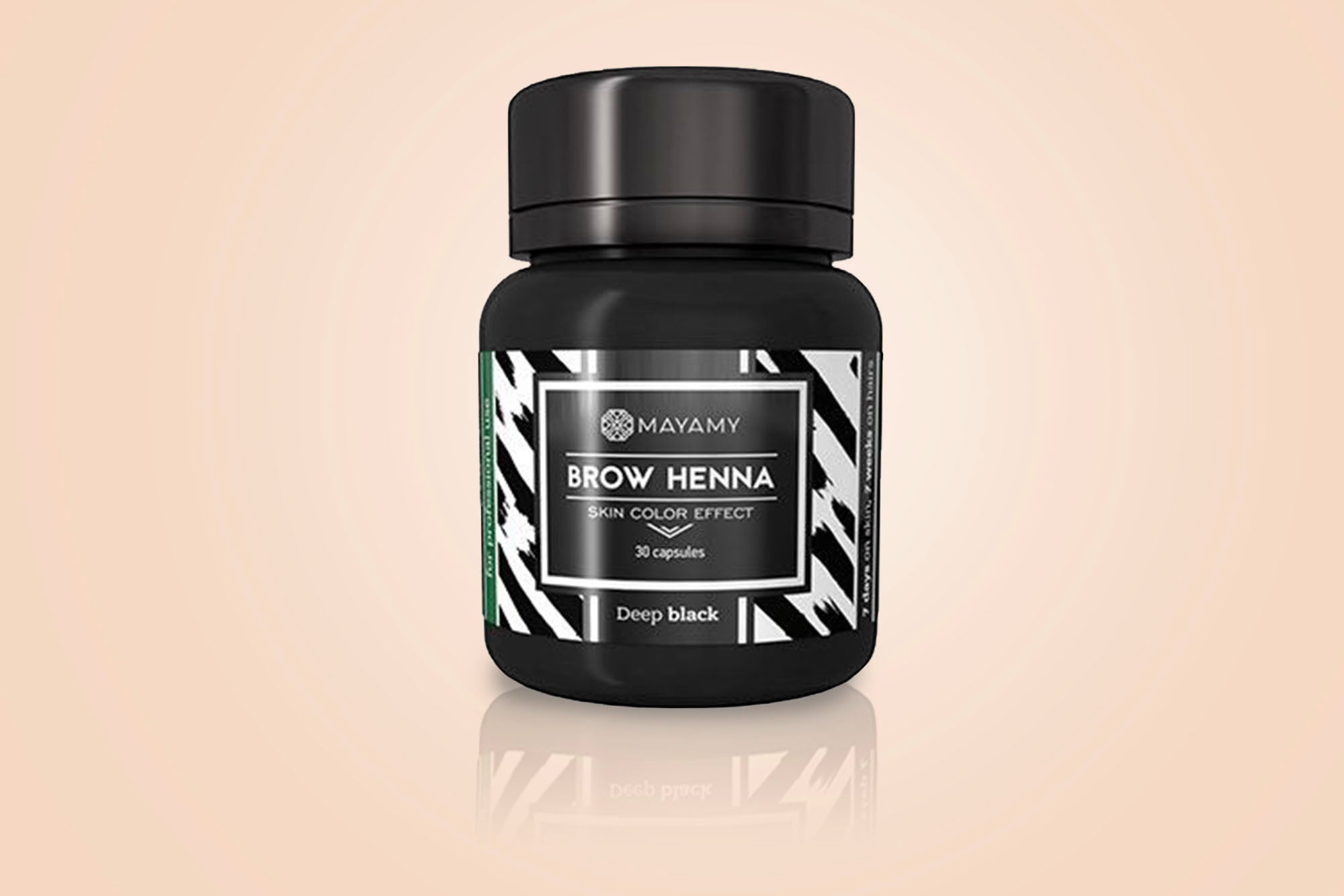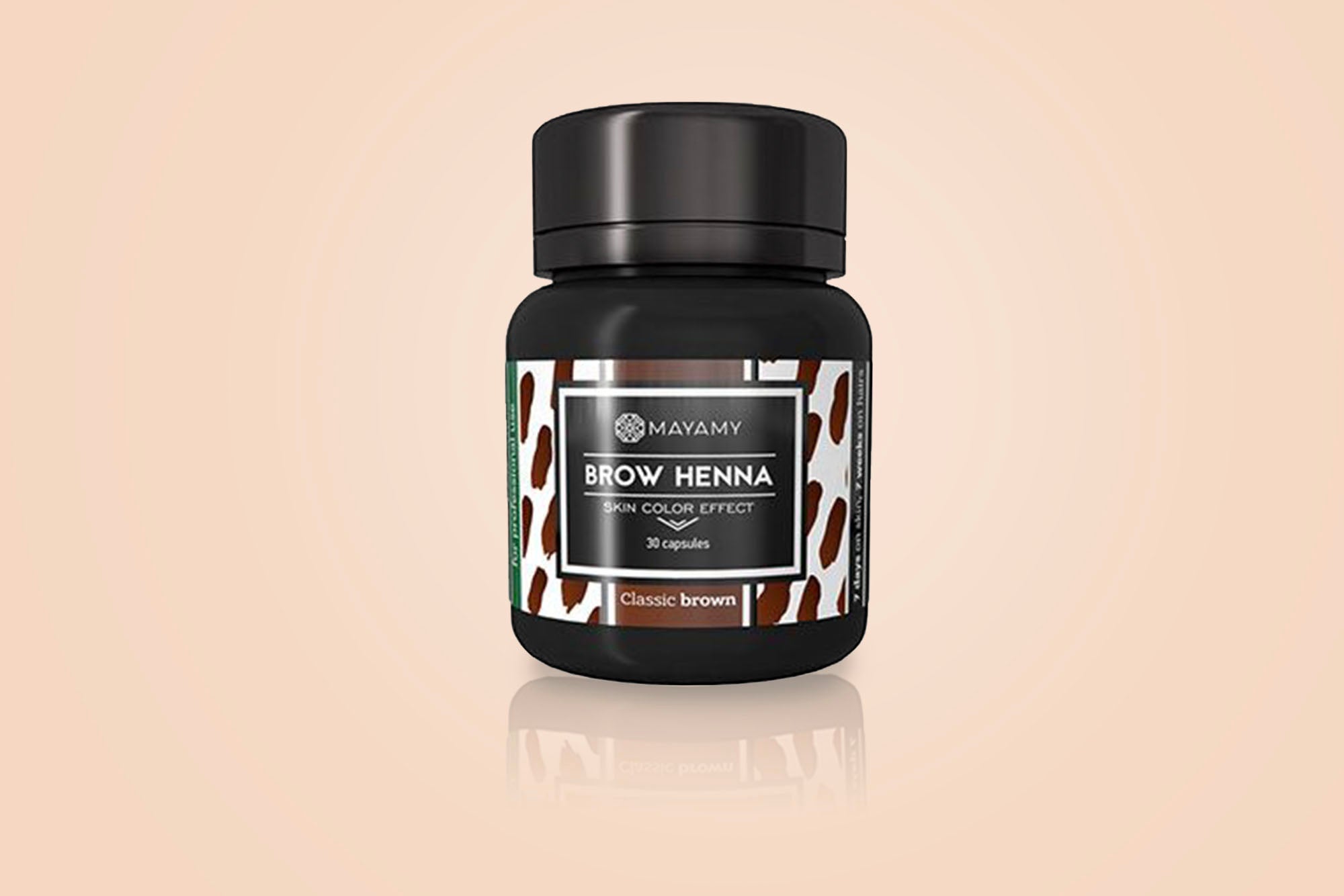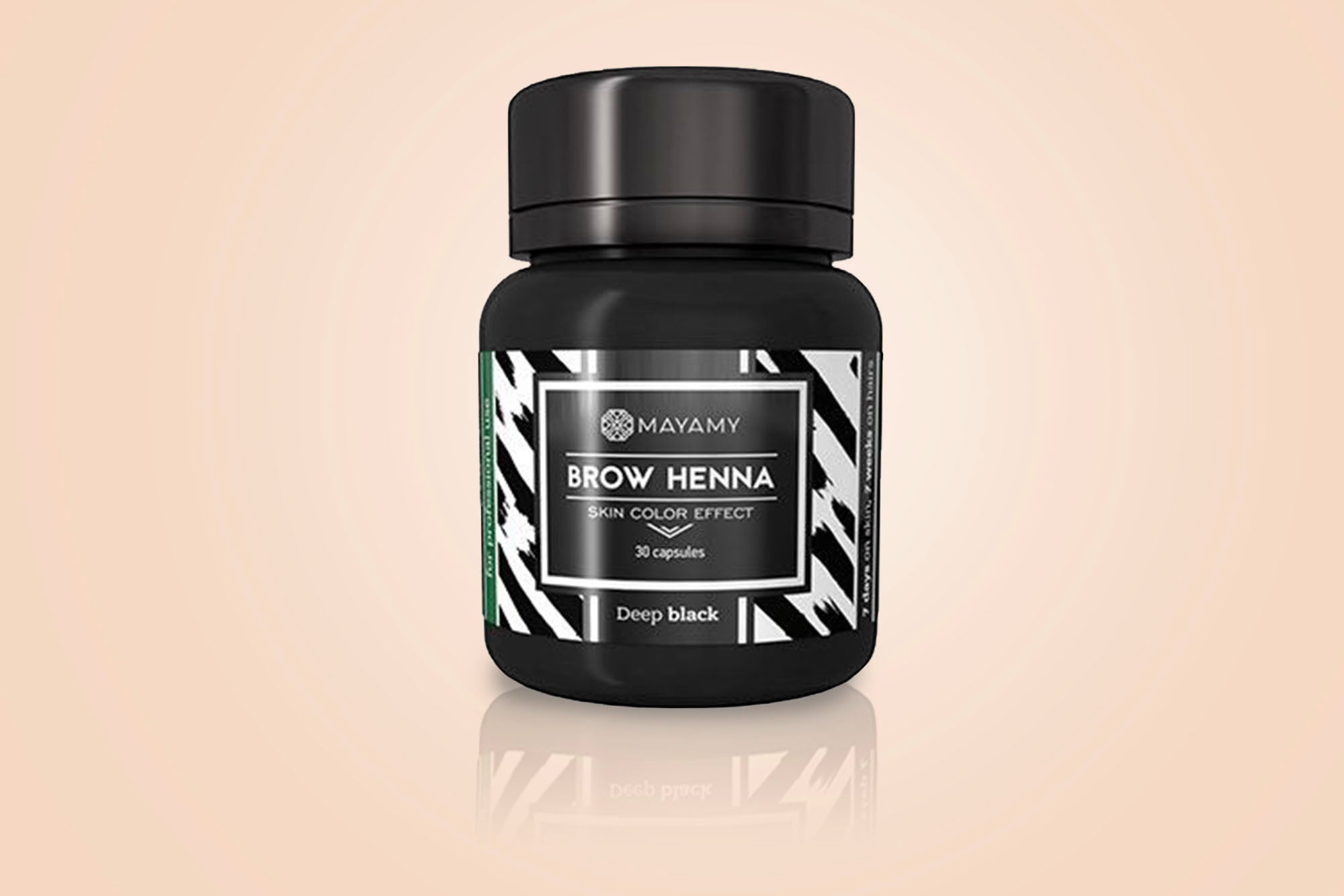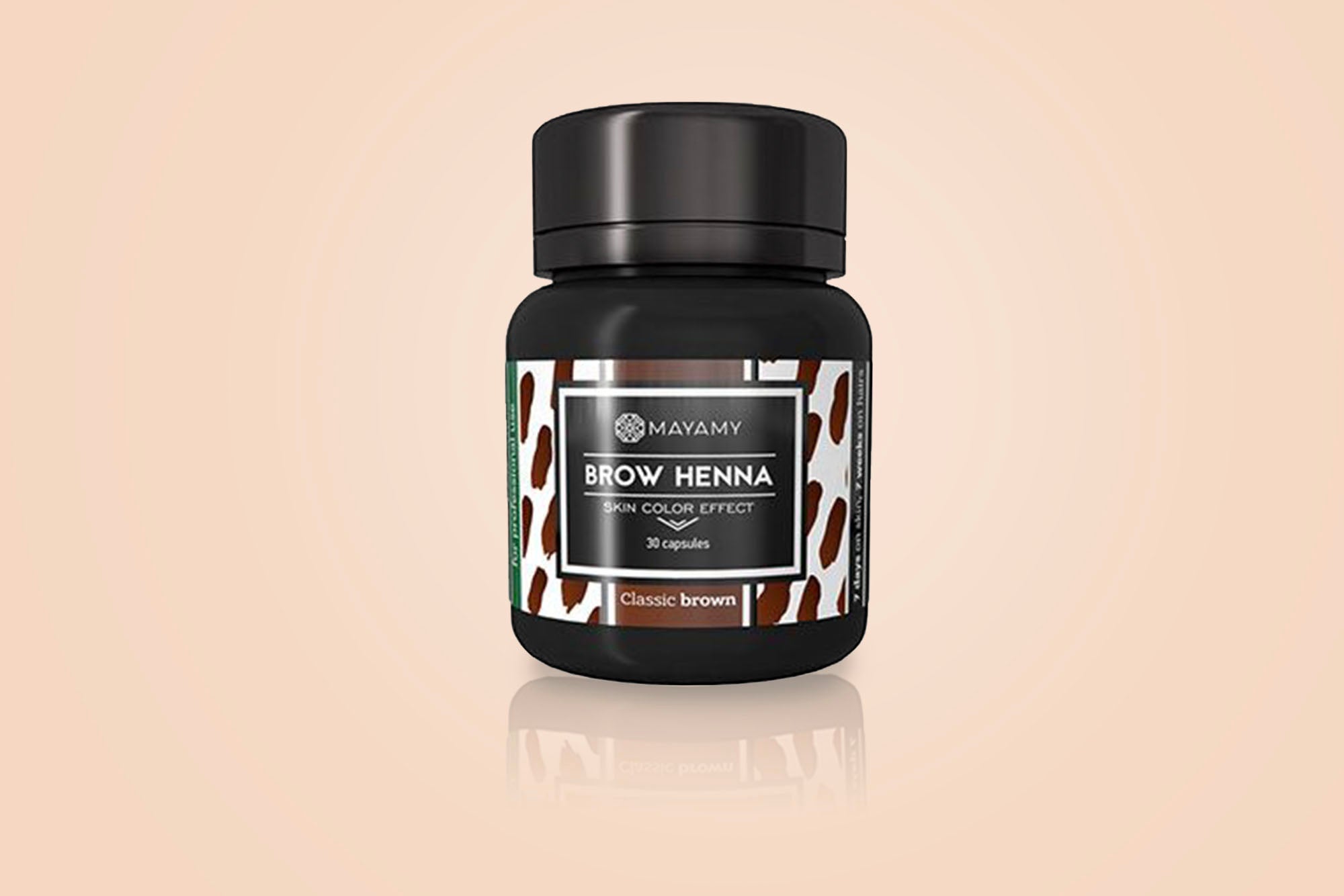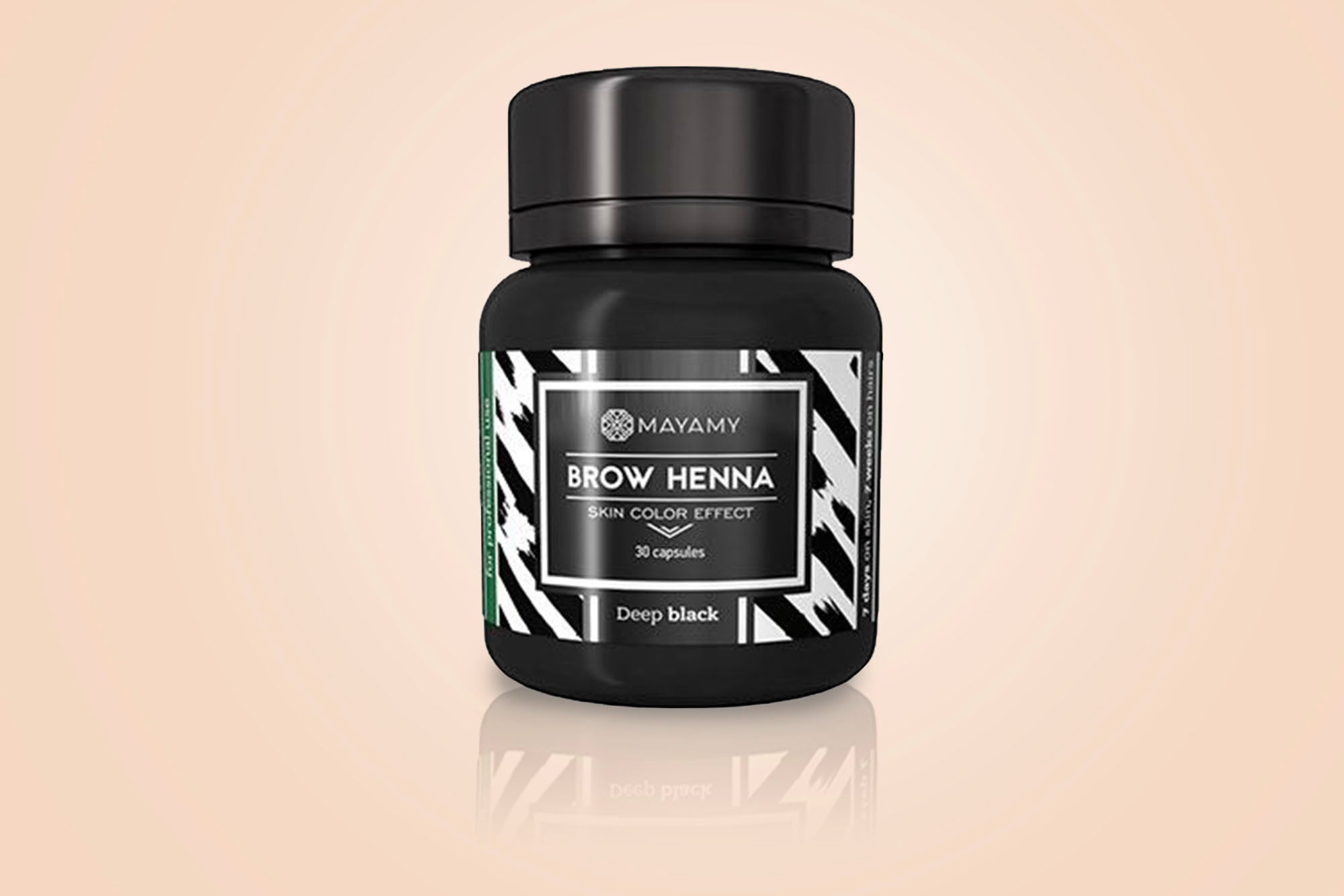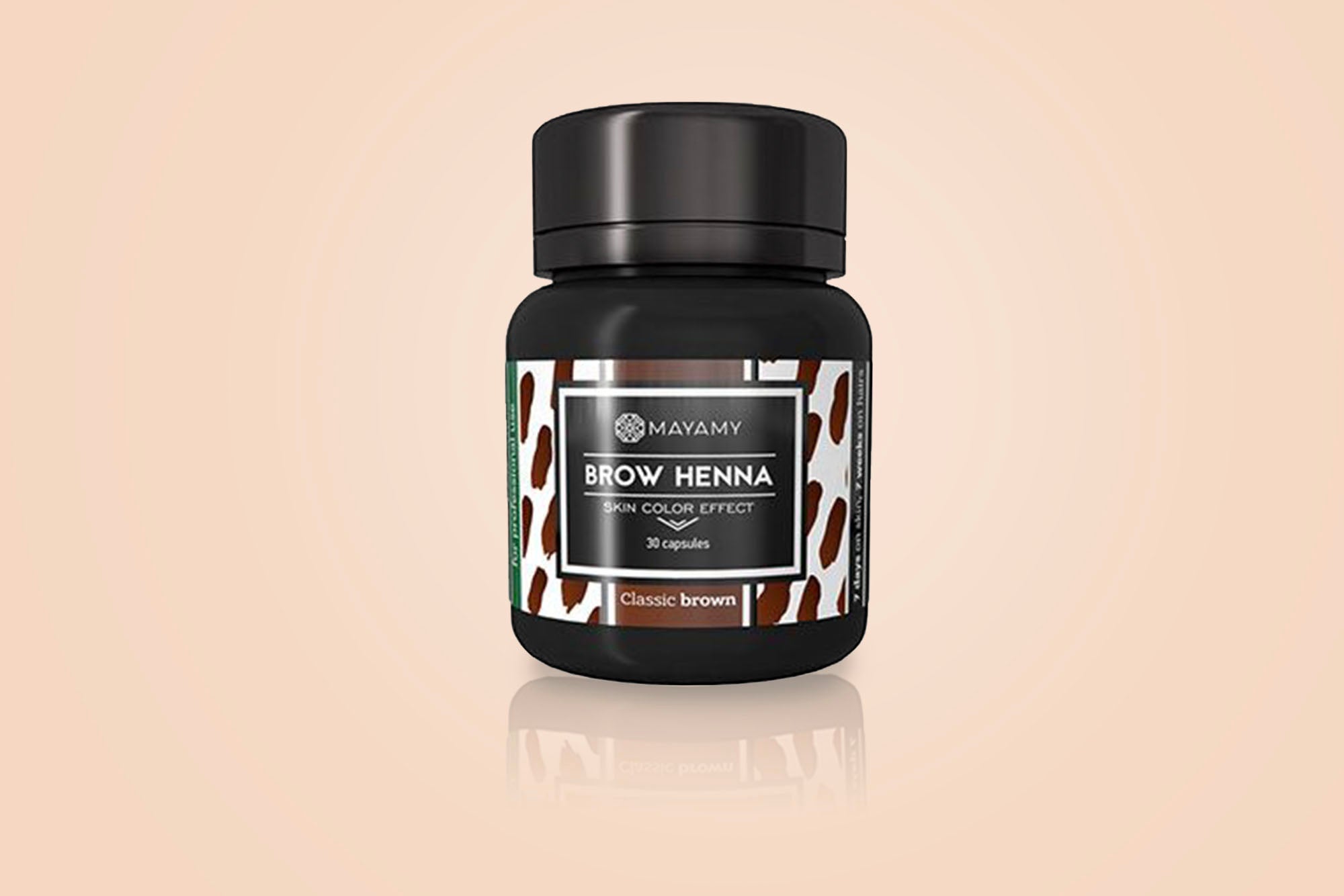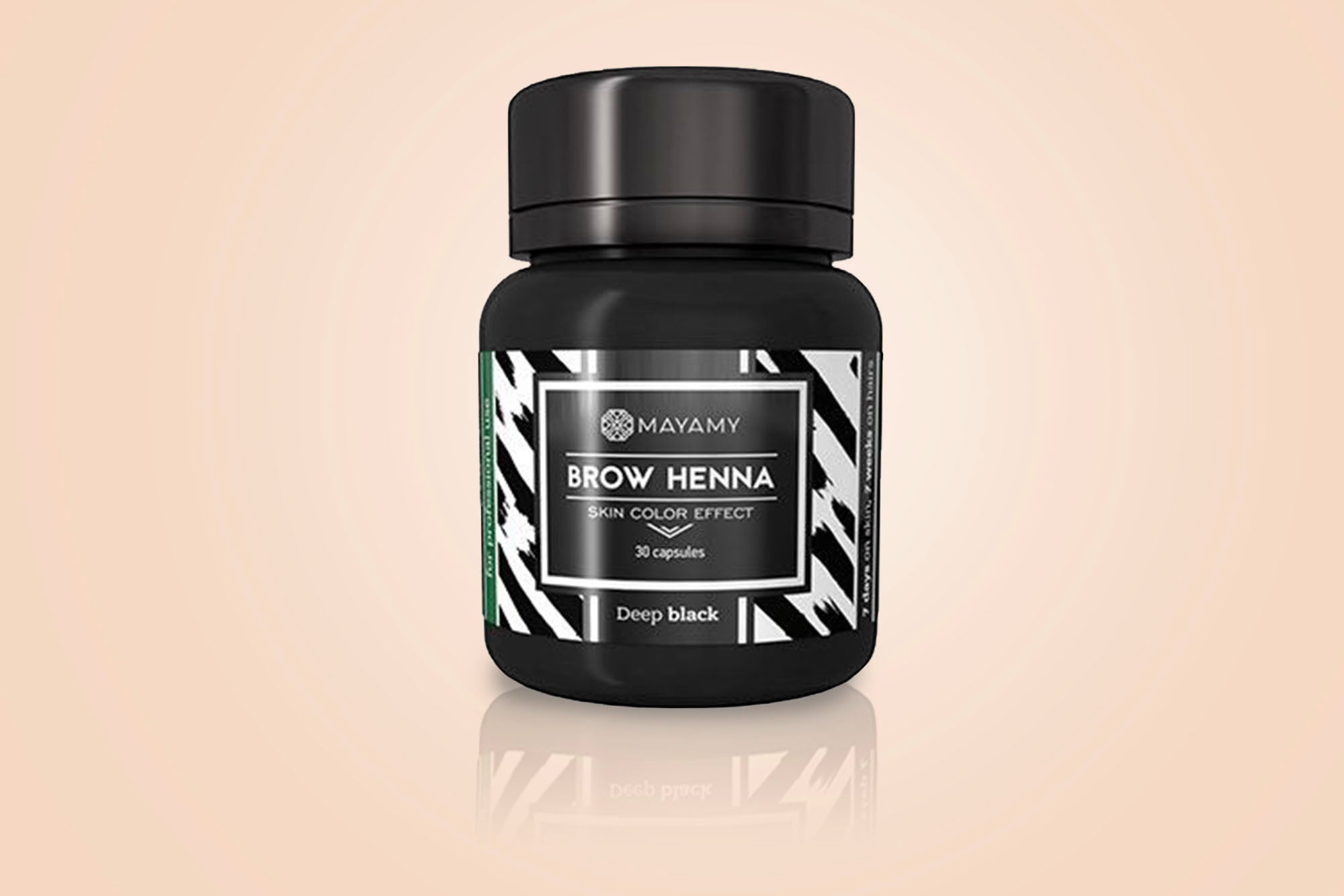 Mayamy Brow Henna
Mayamy Brow Henna does not contain lead and ammonia. 
This Brow Henna is designed to last up to 7 weeks on the brow hair and up to 1 week on the skin. Results may vary depending on the individuals skin. This is the first Brow Henna in capsules to help preserve the quality of the henna but also make it easier to use. 
Containing 30 capsules of Henna in one colour allowing you to complete between 30-90 procedures. Measuring cup included. 

Intended for professional use only. 
"At Islashboutique, we understand the importance of a reliable and efficient shipping service. That's why we partner with Australia Post to ensure your products are delivered in a timely manner, giving you peace of mind.

Your products will be shipped within 24 business hours of purchase.

We offer various shipping options:

Express - delivered within 1 to 3 business days
Standard - delivered within 2 to 10 business days
 
With these shipping methods, you can trust that your order will arrive promptly, allowing you to please your clients without delay. Please note that delivery times may vary depending on your location and any unforeseen circumstances beyond our control. We strive to provide exceptional customer service, and our commitment to reliable shipping is just one way we prioritize your satisfaction."