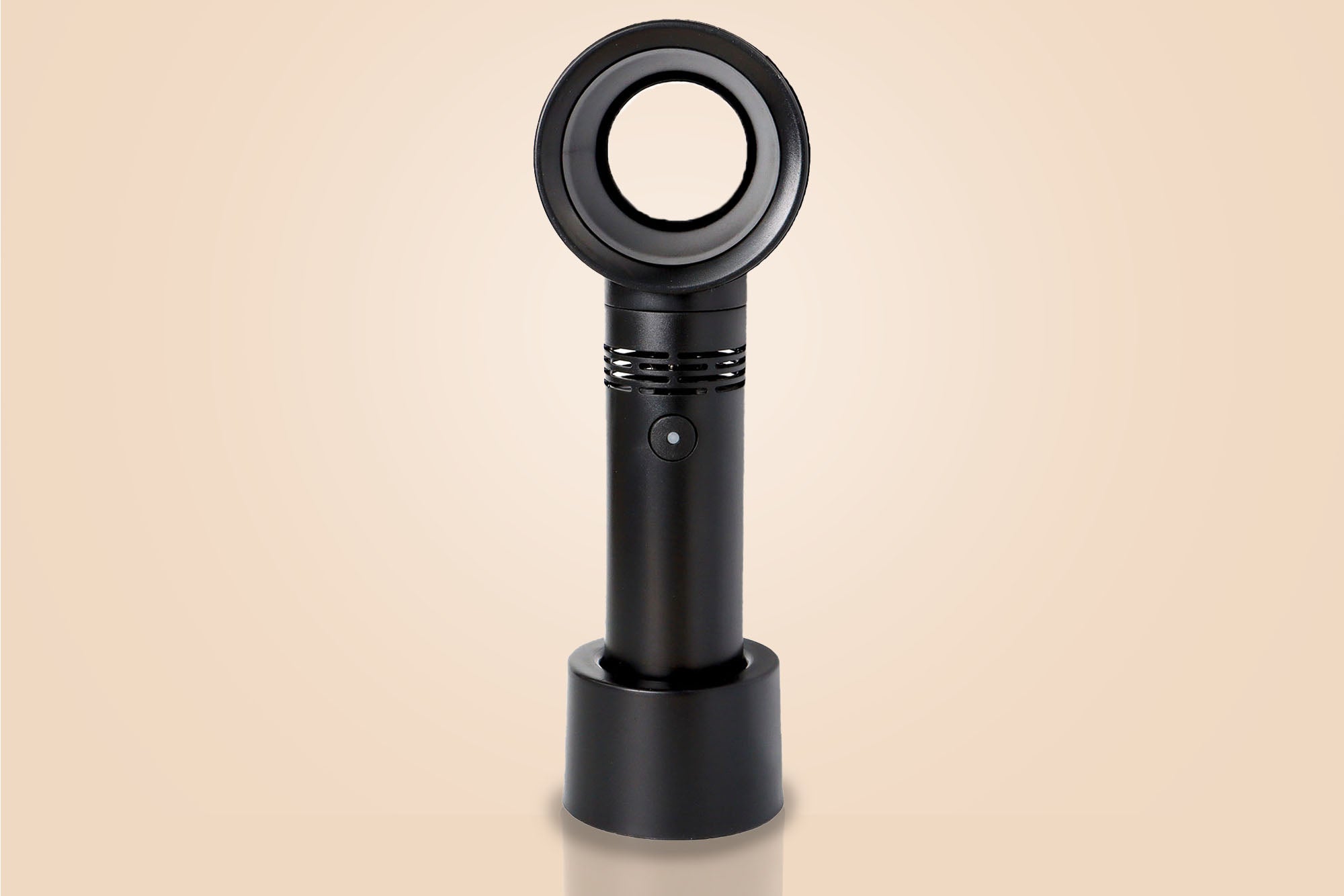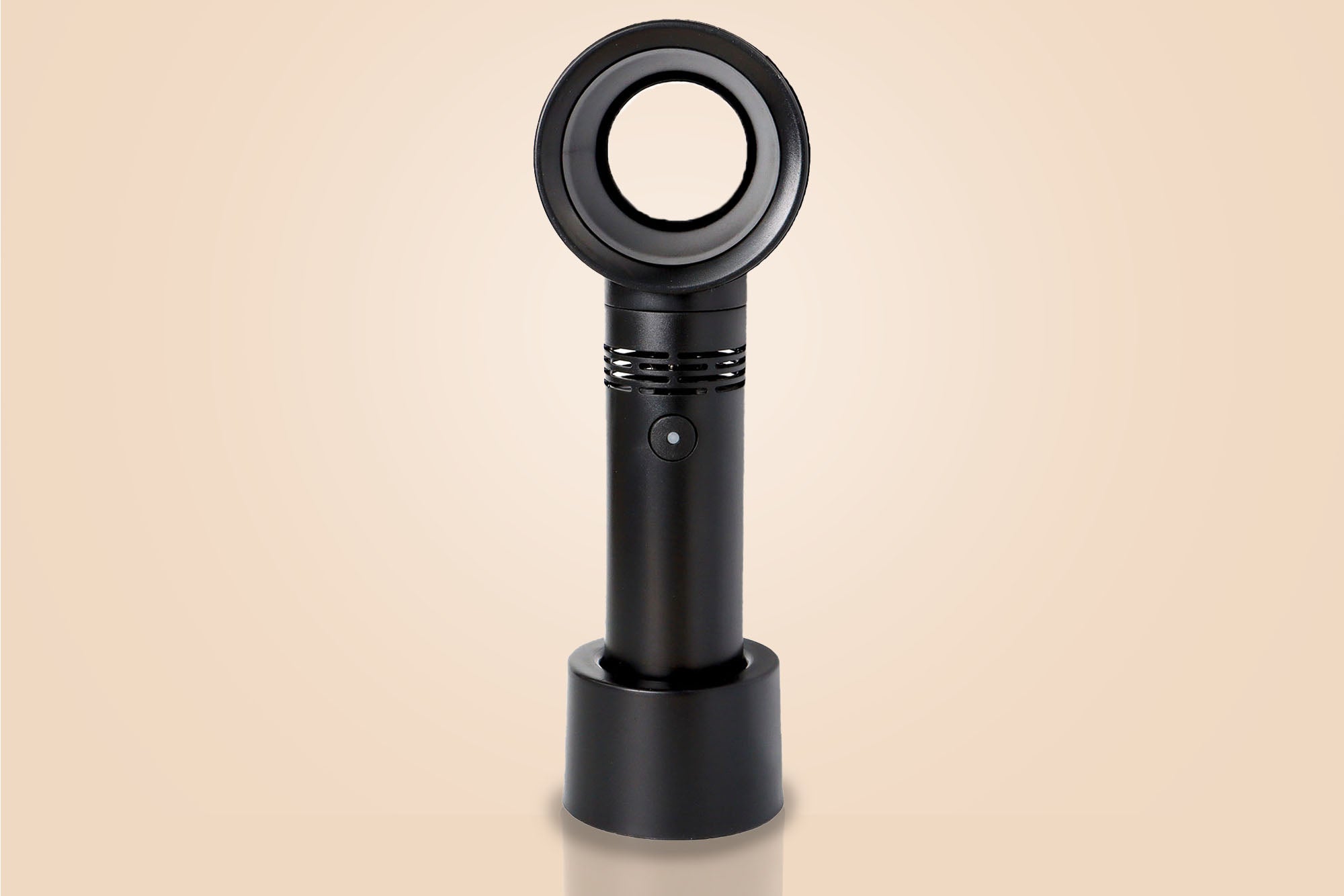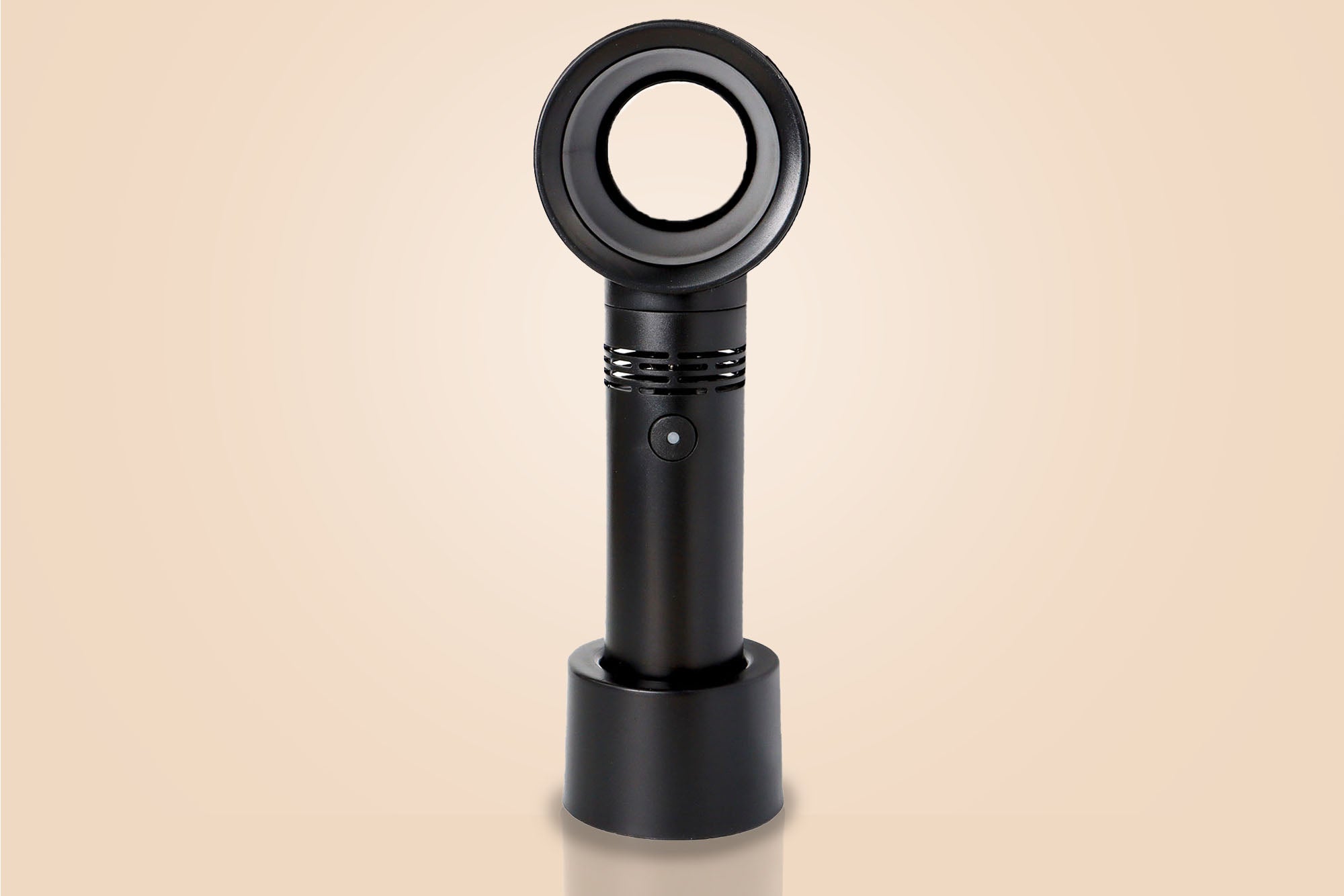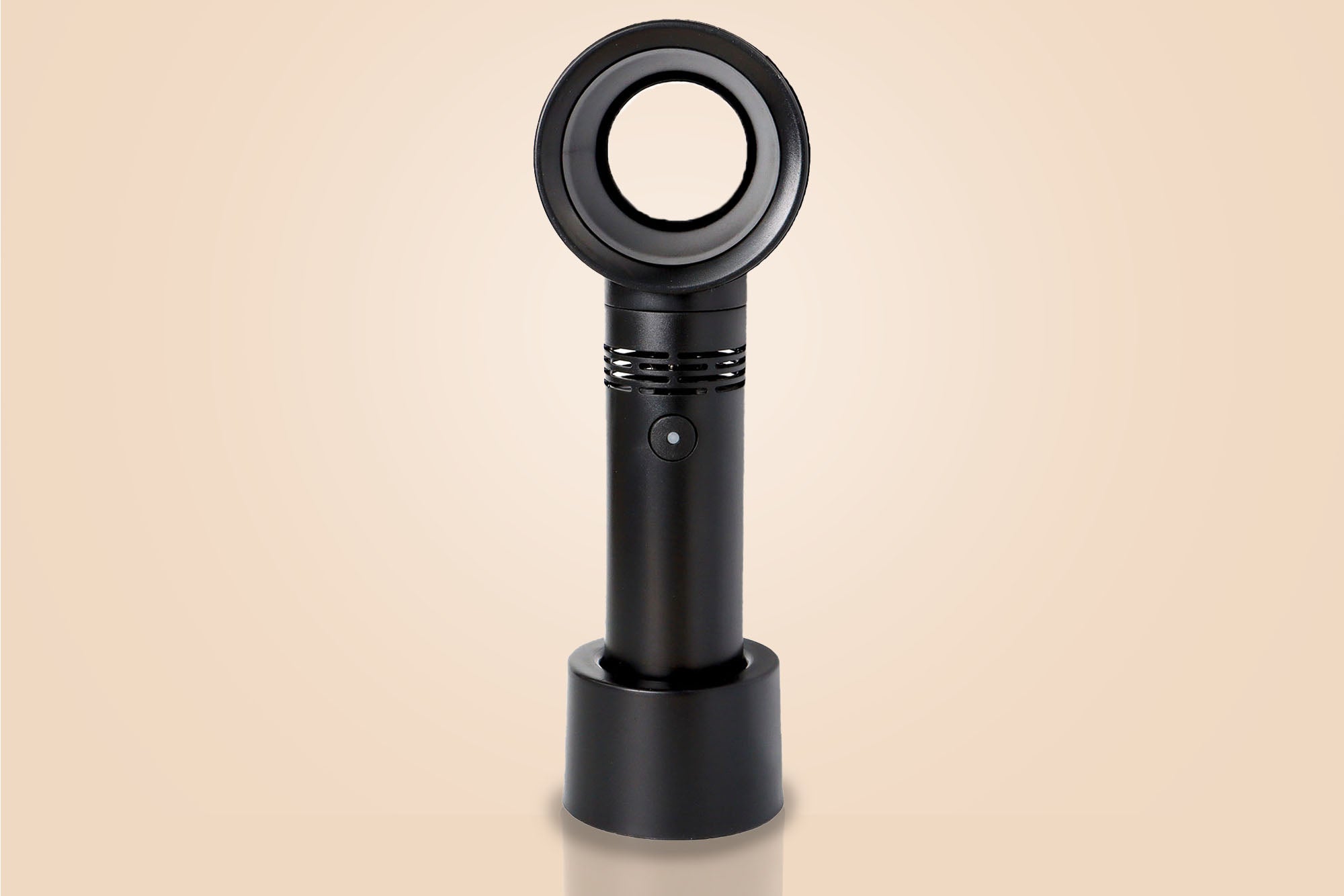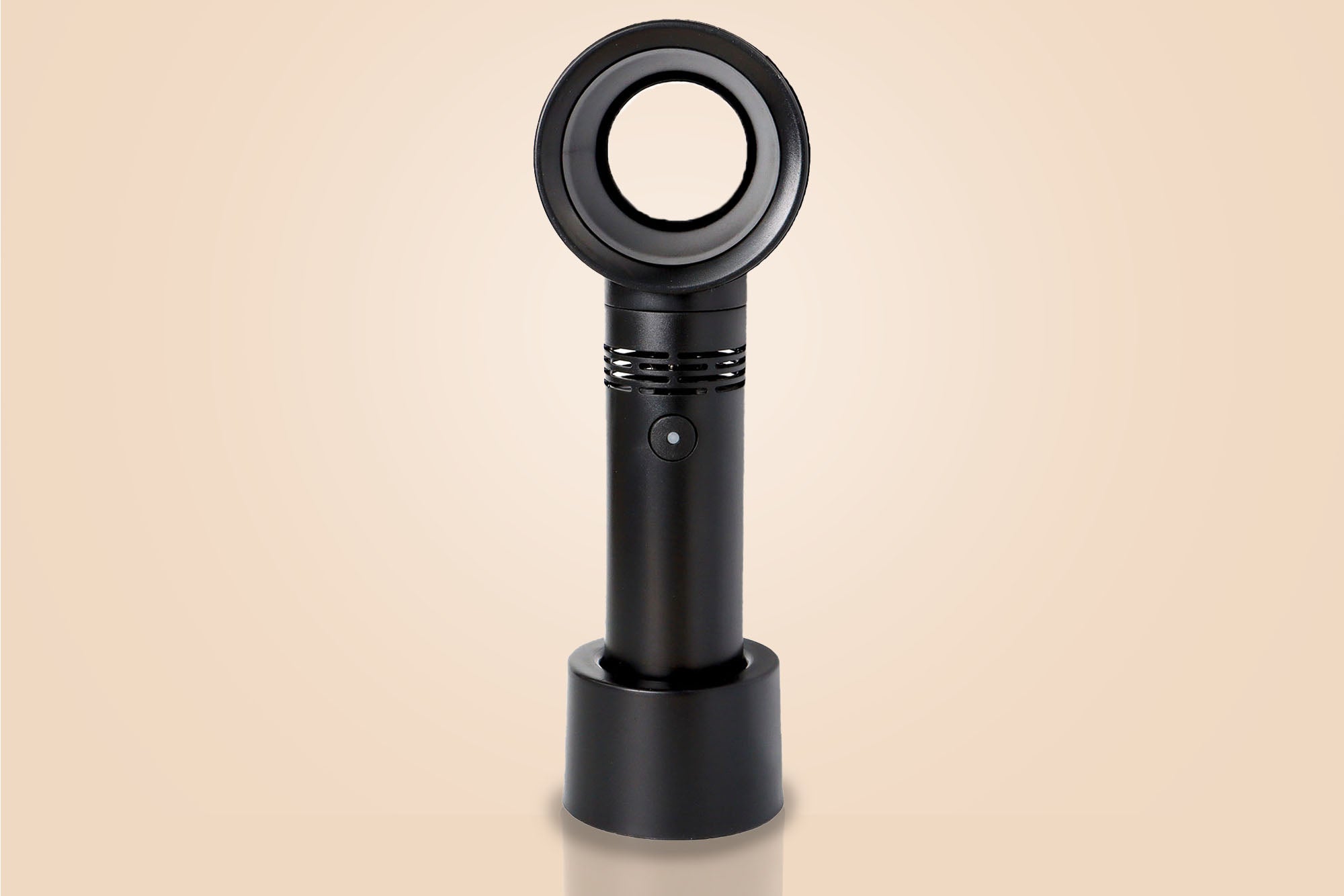 HiFLO Lash Fan
The HiFLO Lash Fan is specifically designed to help dry your clients lashes. 

A portable lightweight fan easy for you and your clients to use upon completing the set. 

The fan comes with a holding dock to securely store your fan. 
The HiFLO fan is rechargeable. USB charging cable included. 


"At Islashboutique, we understand the importance of a reliable and efficient shipping service. That's why we partner with Australia Post to ensure your products are delivered in a timely manner, giving you peace of mind.

Your products will be shipped within 24 business hours of purchase.

We offer various shipping options:

Express - delivered within 1 to 3 business days
Standard - delivered within 2 to 10 business days
 
With these shipping methods, you can trust that your order will arrive promptly, allowing you to please your clients without delay. Please note that delivery times may vary depending on your location and any unforeseen circumstances beyond our control. We strive to provide exceptional customer service, and our commitment to reliable shipping is just one way we prioritize your satisfaction."