FREE Shipping Over $150 | 3041+ Happy Customers ⭐️⭐️⭐️⭐️⭐️
Save $1500
Online Eyelash Extension Course
Enrol Now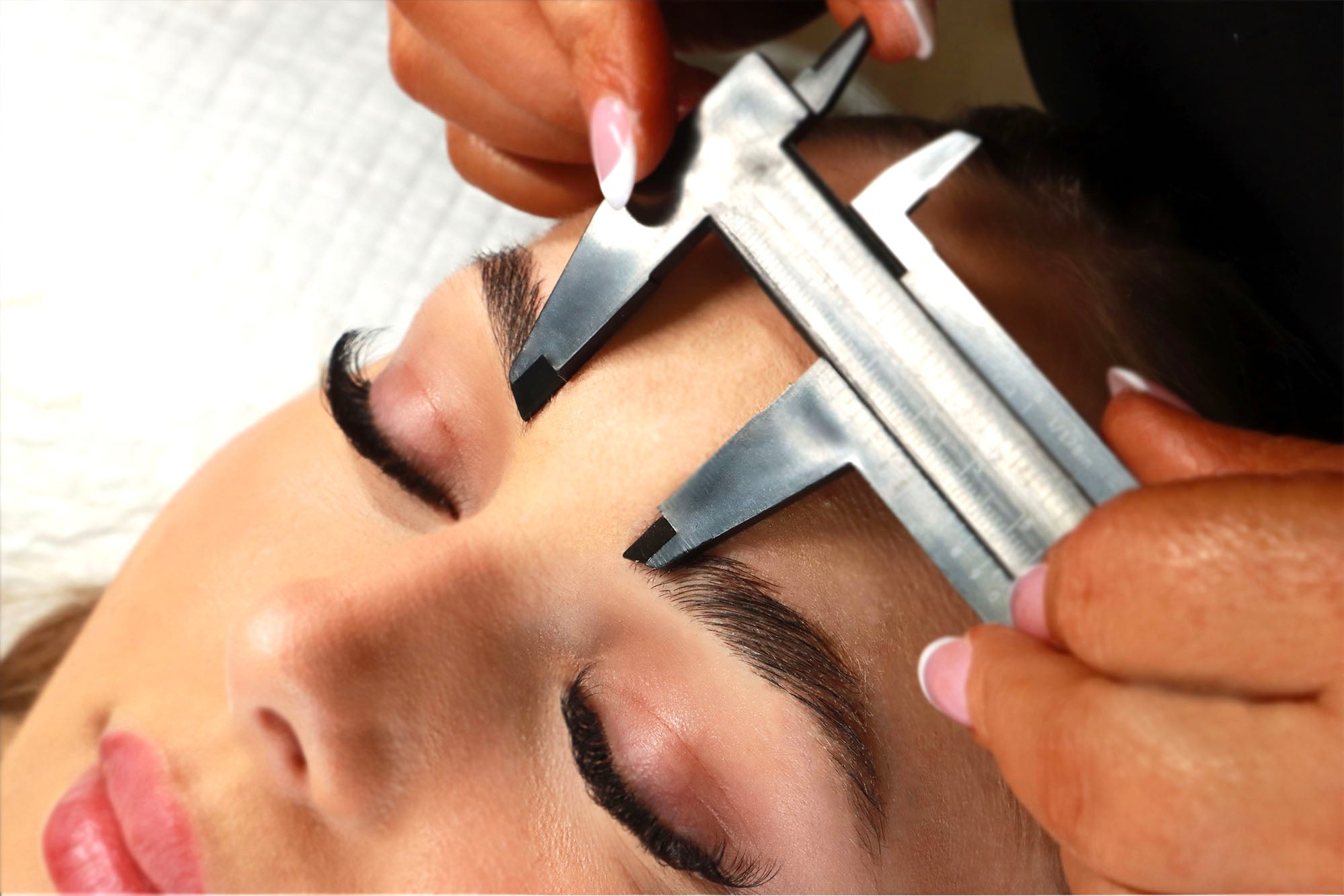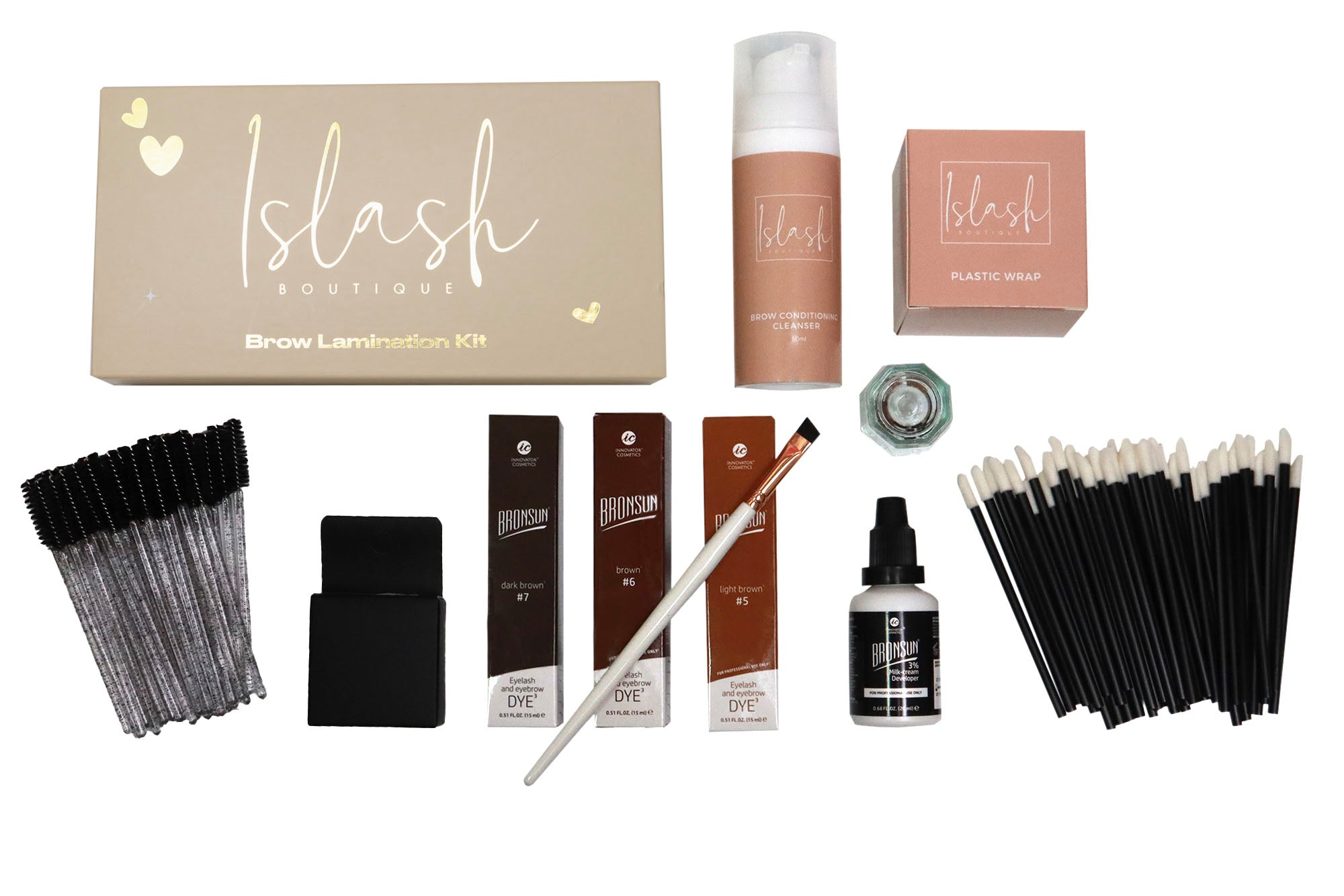 Save $500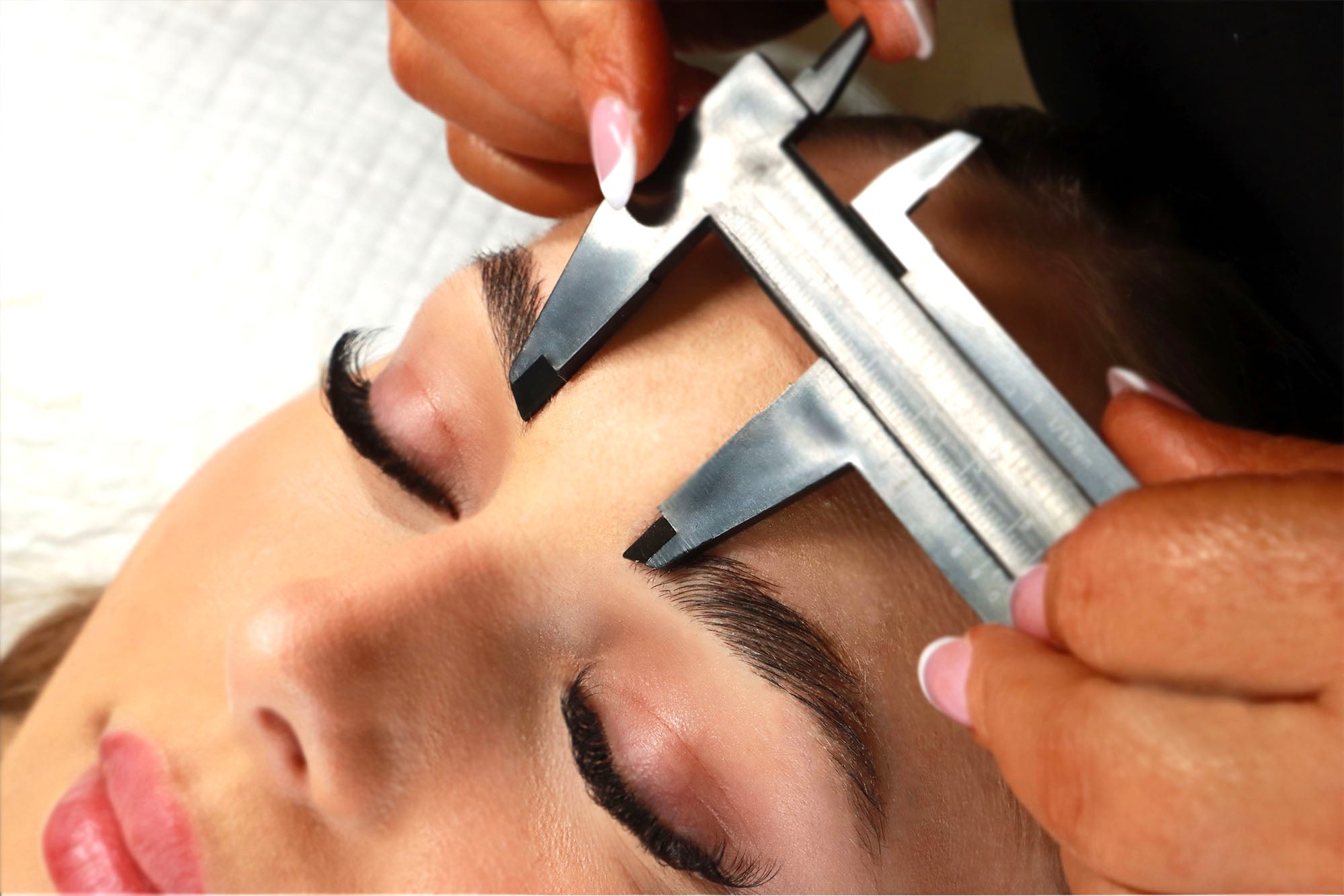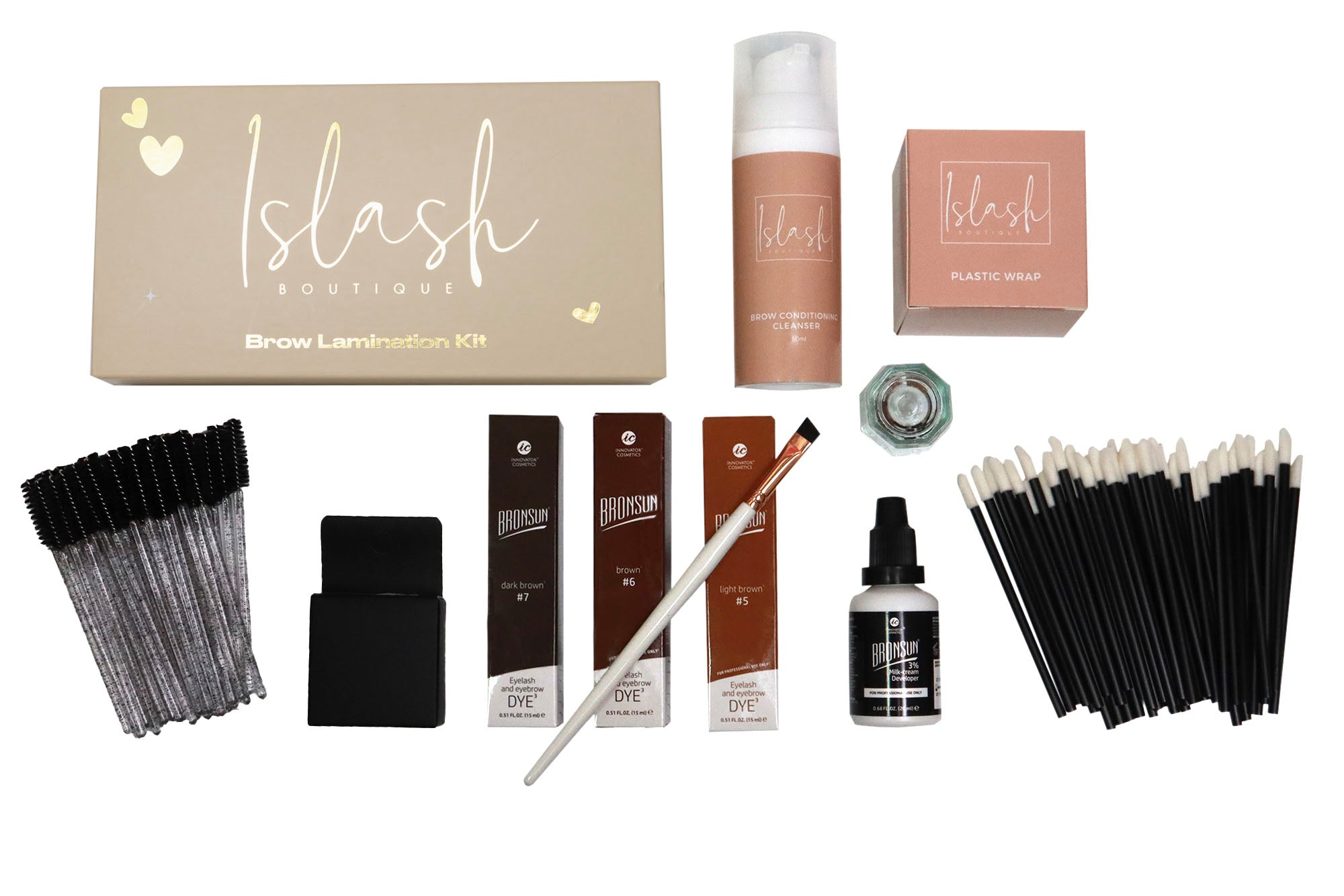 All-In-One Brow Course
Enrol Now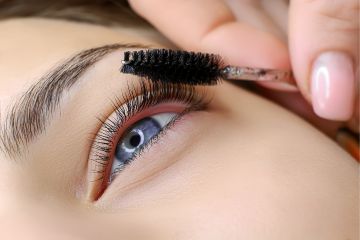 Save $650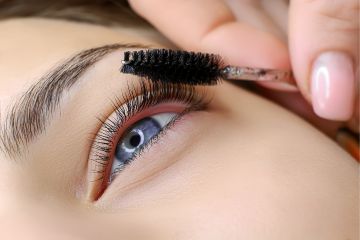 Lash Lift & Tint Course
Enrol Now
Get Your Side Hustle on with Lash Extension Training
In this day and age, it's never a bad idea to upskill, especially when you see how quickly you can make your money back on a lash extension course. Over the last few years, it's been proven to us that the economic climate can change super rapidly, and that your career might not be entirely within your control. Take back control by taking one of our online lash technician courses, which can provide you with a side hustle in case of emergency, and an extra source of income for your steps to financial independence. It's also a sharp business move to open a beauty business in eyelash extensions. Investing in gorgeous lashes has become a must-have part of many women's beauty routines, which means you should get repeat customers month after month. Lash extensions give a dazzling look for special events such as weddings and milestone birthdays and the industry only continues to grow.
Who Are Our Courses Suitable For?
Our lash courses are perfect for complete beginners as well as those with some experience in the beauty industry. We would warn you though, this isn't some hobbyist course that you might use for giving your girlfriends a treat. This is the real deal and will provide you with all the knowledge, skill, and confidence to launch your own lash business.
By teaching you the same techniques that we used to scale our business up to a seven-figure business, you will have all the tools to dominate the lash world and reach financial freedom, if that's where your motivation lies. We won't lie – it's hard work, but for those who want it badly enough, the rewards are ready to reap. So, whether you want to build a following or an empire, lash training through Islash Boutique is your key to the future.
What's on Offer?
Our eyelash extension course is combining classic, hybrid, and volume lashes is the ultimate online combination course and is a ground-breaking way for those who cannot attend an in-person course. Over 80 classes, we will share insider secrets that only the world-class lash techs know, opening doors for you to become a fully certified lash tech and business owner.
Maybe you've been languishing in a beauty retail job, but barely able to afford the cosmetics you sell. Girlfriend, there's a new tune playing, and one where you get to call the shots. Just imagine investing now and spending three months in our eyelash extension training, knowing that you could be making six figures a year or more on graduation. Is that the kind of pay rise you'd like to see? If so, eyelash extension training online could be perfect for you and your lifestyle. But what makes it so good?
Hybrid Study for Maximum Flexibility
When you take our lash extension training online, you'll benefit from a virtual classroom experience using expert videos and theory classes. You'll also get unlimited support and access to one of our pro trainers to keep you on track and answer any questions.
As well as our 3-in-1 lashing course, we also offer Lash lift and Tint, and Advanced Russian Volume Eyelash Training online, so that you can offer a full suite of services to your clientele. Start your own business in beauty with eyelash extensions. Study flexibly online from wherever you live, giving you the ultimate convenience to fit your training in around your other commitments.
When we first launched the business, we never would have believed we'd reach the financial success we have reached through offering lash extension applications and training. You can be part of this success story too when you invest in advanced eyelash extension courses with us. The industry is booming, and there is no better time to get trained up than now. Remember the early bird catches the worm.
Can I Take Eyelash Extension Courses In Person?
Payment Plans Available Through
Why Choose Us?
Islashboutique was founded by Indi and grown from the second lounge room of her family home. Through Covid, working around family and more we know every single step and hurdle you will face to grow a successful beauty business from home!

We continue to practice what we preach and put our own teachings to work at our own commercial sized salon.

Islashboutique is Australia's favourite eyelash extension training provider with over 275+ 5 star reviews!

Islashboutique Guarantees success to all of our students! If you can't learn the skill you enrol in within 30 days you will get money back!
30 Day Learning Guarantees
Unlimited On Demand Support
Certificate Upon Completion
Australia's Favourite Beauty Courses
Change Your Life With Our Lash Technician Courses
We know that for some people what we are offering might seem too good to be true. "How could it be that I could become a fully certified eyelash tech for such a reasonable price?" We are proud to say our eyelash extension training has been rated 5 stars. Just read the hundreds of glowing testimonials from trainees who have invested in our lash technician courses and starter kits* to see what they say.
Studying online is such a cost-effective option, where you get the same quality as in-house training, but all the convenience of the virtual classroom. More importantly, we feel it's important to show gratitude for the good things in our lives, and we are doing that through offering our online lash extension course at an affordable price. Running your own business is a dream that many have but few realise. Let us give back by equipping you with everything you need to be a fully-fledged business owner.
So come on, beautiful! Book an eyelashes extension course with us today to change your destiny. Get in touch today!
*Starter kits are available for Australia only
gallery + allProductReviews