FREE Shipping Over $150 | 3041+ Happy Customers ⭐️⭐️⭐️⭐️⭐️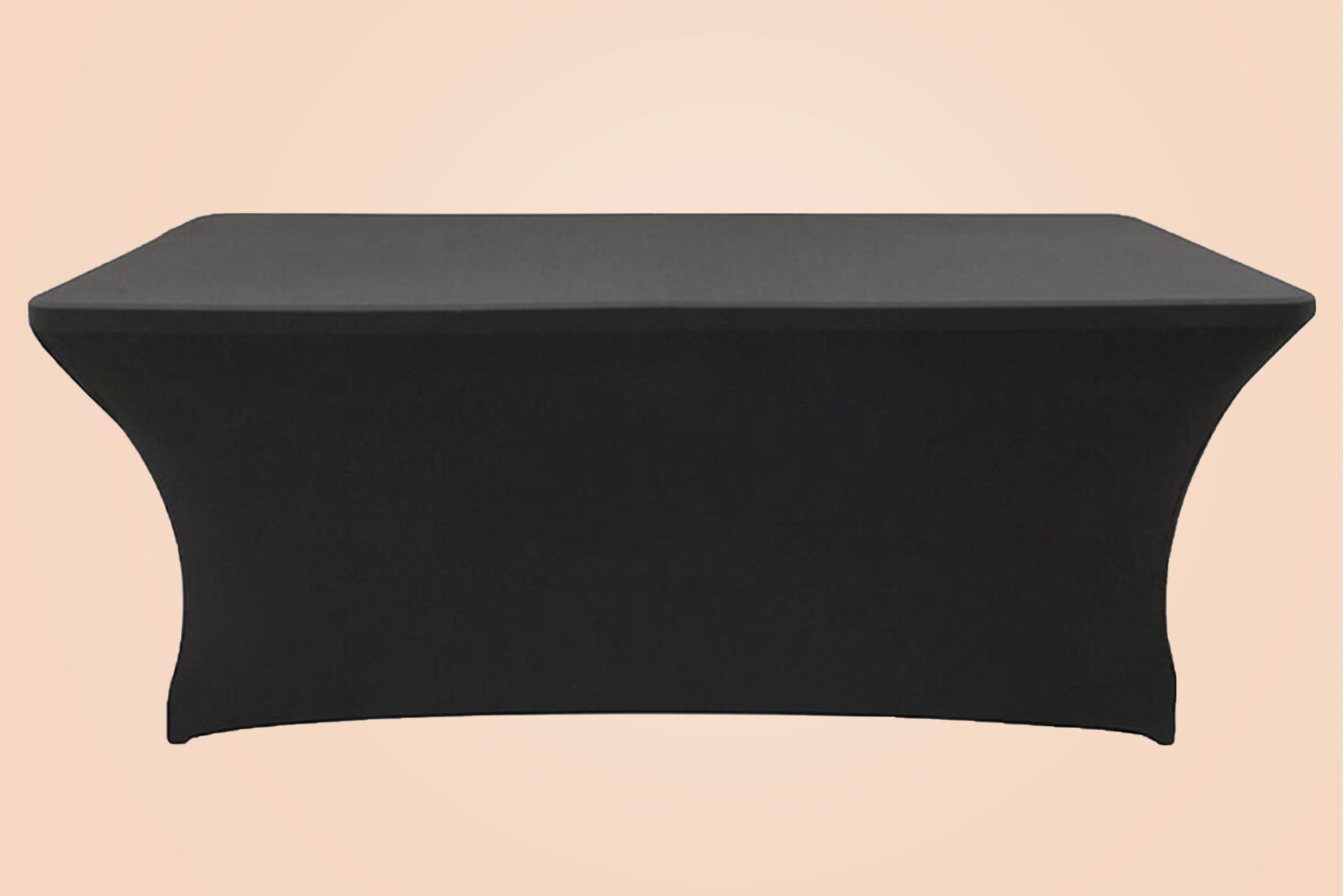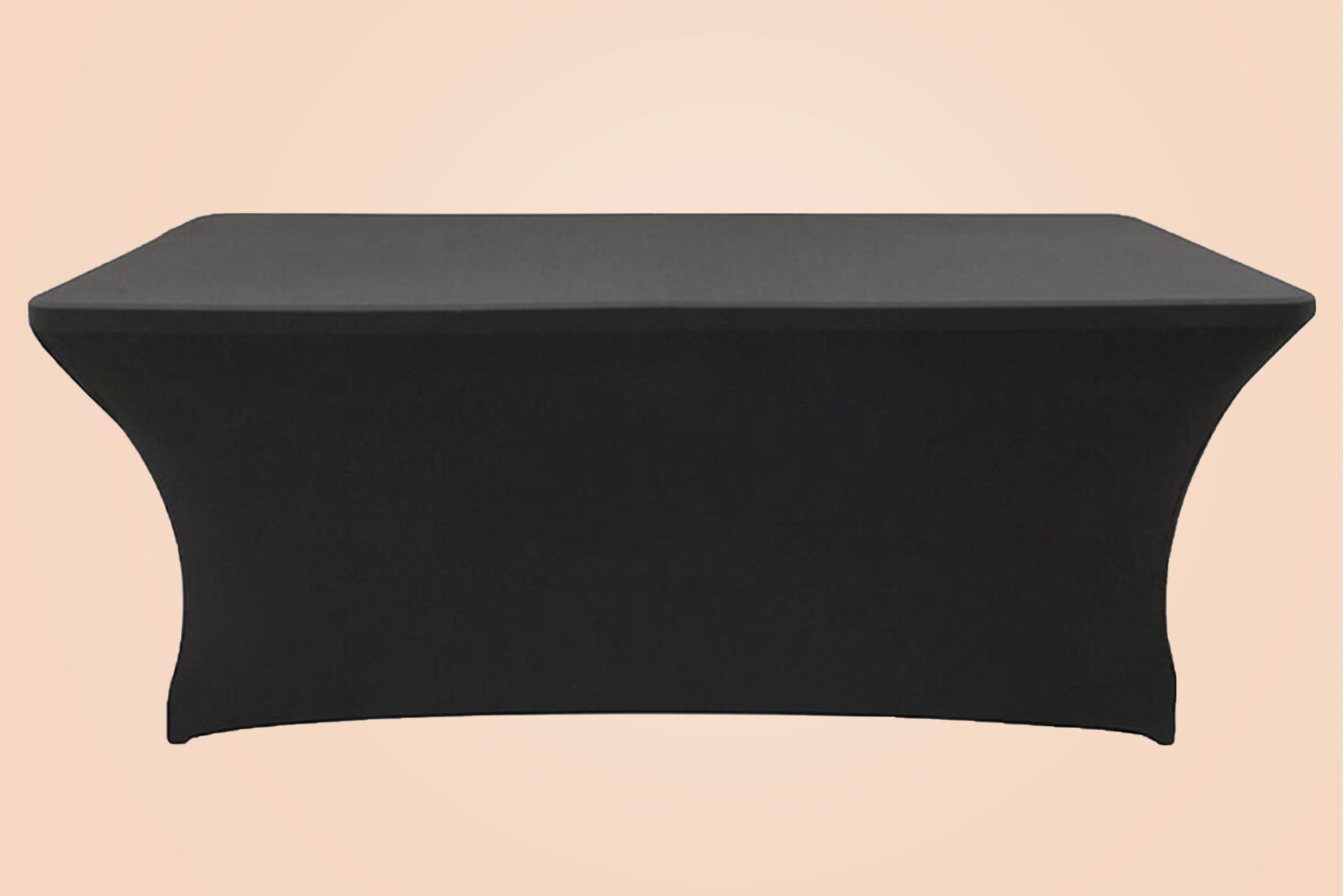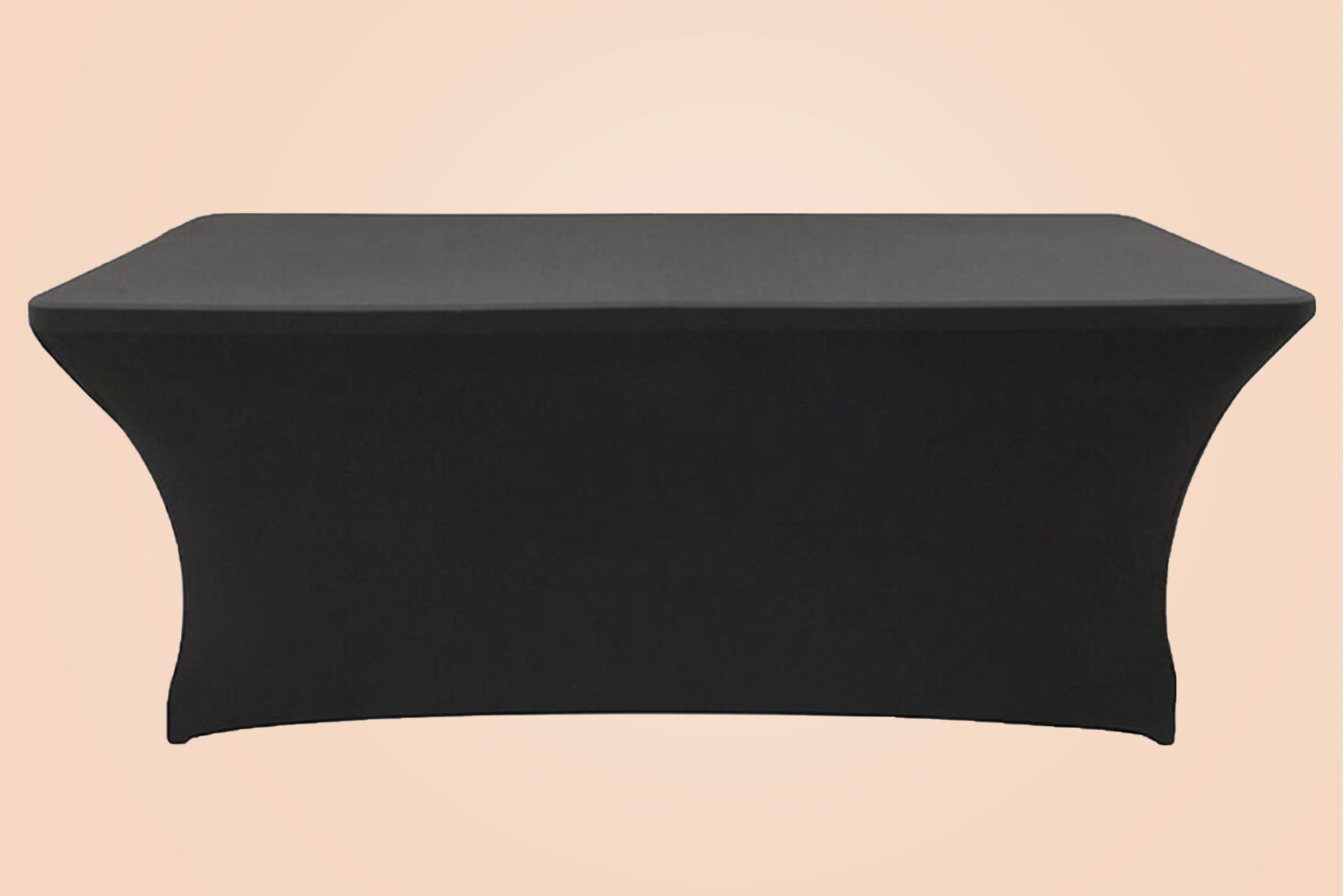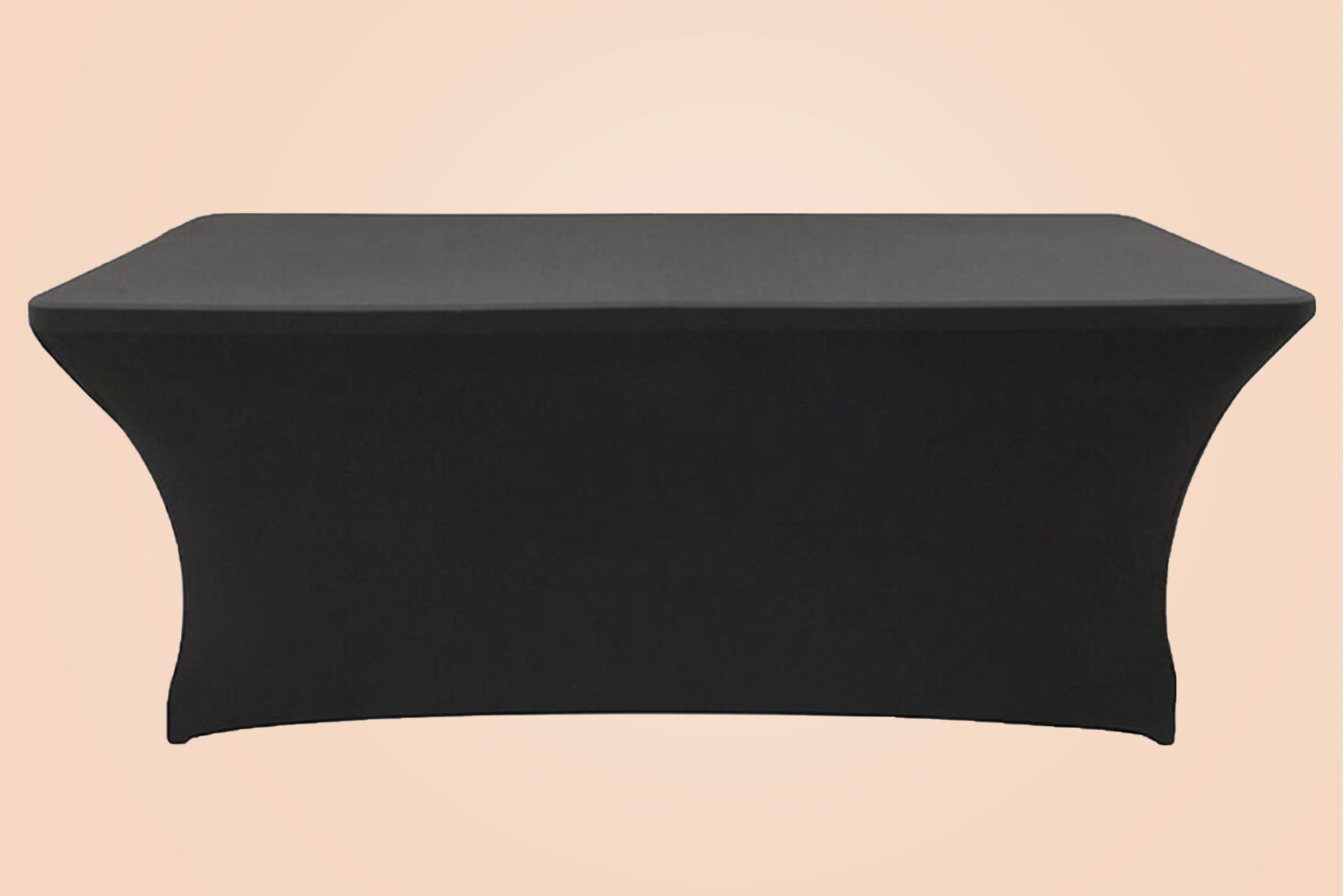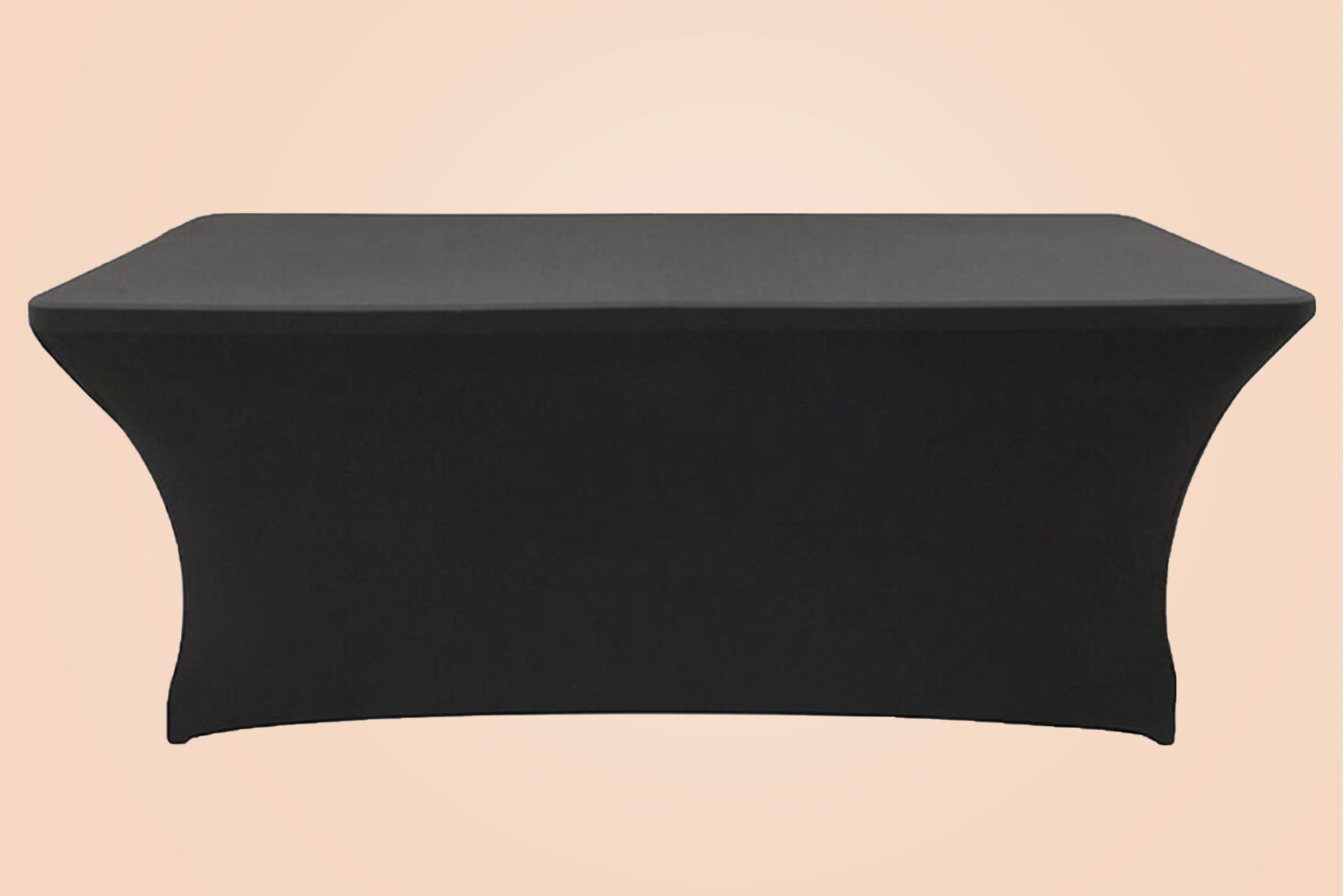 Lash Bed Cover
Black elastic lash bed cover 
Suitable for beds up to 185cm long and 75cm wide 
Read More
Have You Got Your Lash Bed Cover?
Every lash technician needs a quality lash extension bed cover. Offering the best in both looks and practicality, your business will be transformed through one simple purchase. The best place to buy your lash bed cover in Australia? Right here at Islashboutique.
We understand everything that goes into running a successful business and are here to provide you with the tools and products that you need to thrive. Our lash bed covers are highly popular amongst Australian technicians and for good reason. Improving the appearance of your bed and reducing the time you spend adjusting your sheets between appointments, your business will be enhanced with our range.
Why Choose a Bed Cover for Your Lash Bed?
Our customers never start work without their lash bed cover and for good reason. When you purchase from our range you can enjoy:
Professionalism
Choosing the right cover for your lash bed is a simple way to improve the professionalism of your business. Covering the metal framework of the bed provides an immediate upgrade to the appearance of your salon or beauty room and enables your client to feel relaxed and comfortable. There has never been an easier way to add a touch of colour or luxury to your lash or brow room.
Efficiency
How much time do you spend adjusting your bed cover between appointments? Are they constantly slipping off or getting wrinkled? With a lash bed cover from IslashBoutique, you can jump seamlessly from appointment to appointment without needing to spend a second correcting your cover or sheets. That's right, you'll never have to stress over a bed cover again. Just imagine how many extra clients you can service each and every day!
Practicality
Whether you are working from home, in a salon or as a mobile lash technician, our covers are for you. Set up and remove with ease at the start and end of each day or between appointments. Covering the framework and legs of the beauty bed, you also benefit from storage as you can hide any items that you don't need away from the eyes of your clients.
Islashboutique is Here for All of Your Beauty Essentials
As a lash and brow specialist, we are at the forefront of the industry and have everything you need to run a flourishing business. Browse our lash bed covers then take a look at our other accessories to top up your products and buy new tools. Whatever your business needs to thrive, we can provide.
Want to brush up on your skills or learn something new to really enhance your client experience? Why not enrol on one of our eyelash extension training courses? With a variety of both classroom and online courses, you are sure to elevate your business by joining us.
Browse Our Collections Now
Some of the best lash technicians in Australia use Islashboutique for their lash products, tools, eyebrow supplies and eyelash accessories. Improve the look and efficiency of your business today and browse our collections. 
Read Less
"At Islashboutique, we understand the importance of a reliable and efficient shipping service. That's why we partner with Australia Post to ensure your products are delivered in a timely manner, giving you peace of mind.

Your products will be shipped within 24 business hours of purchase.

We offer various shipping options:

Express - delivered within 1 to 3 business days
Standard - delivered within 2 to 10 business days
 
With these shipping methods, you can trust that your order will arrive promptly, allowing you to please your clients without delay. Please note that delivery times may vary depending on your location and any unforeseen circumstances beyond our control. We strive to provide exceptional customer service, and our commitment to reliable shipping is just one way we prioritize your satisfaction."