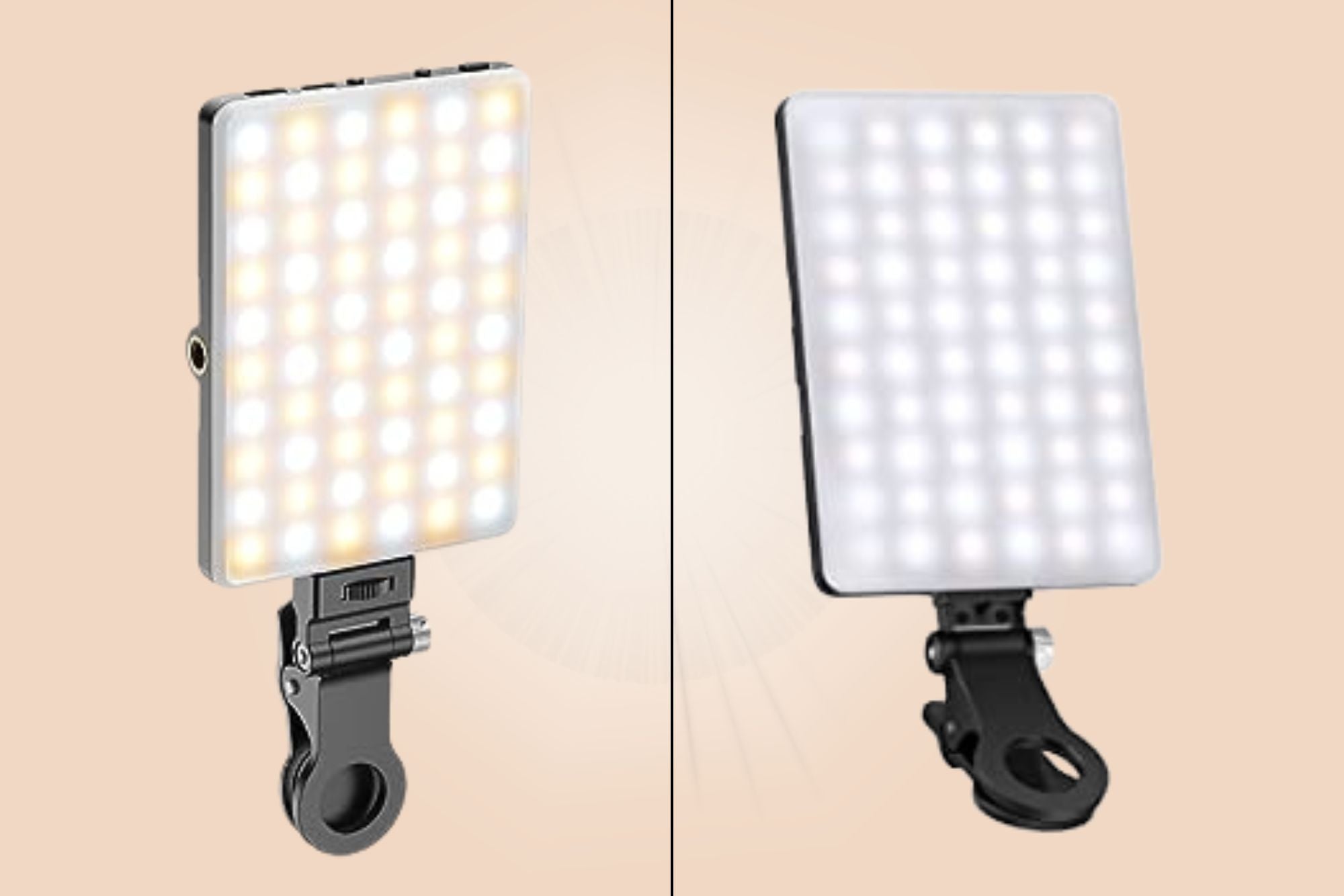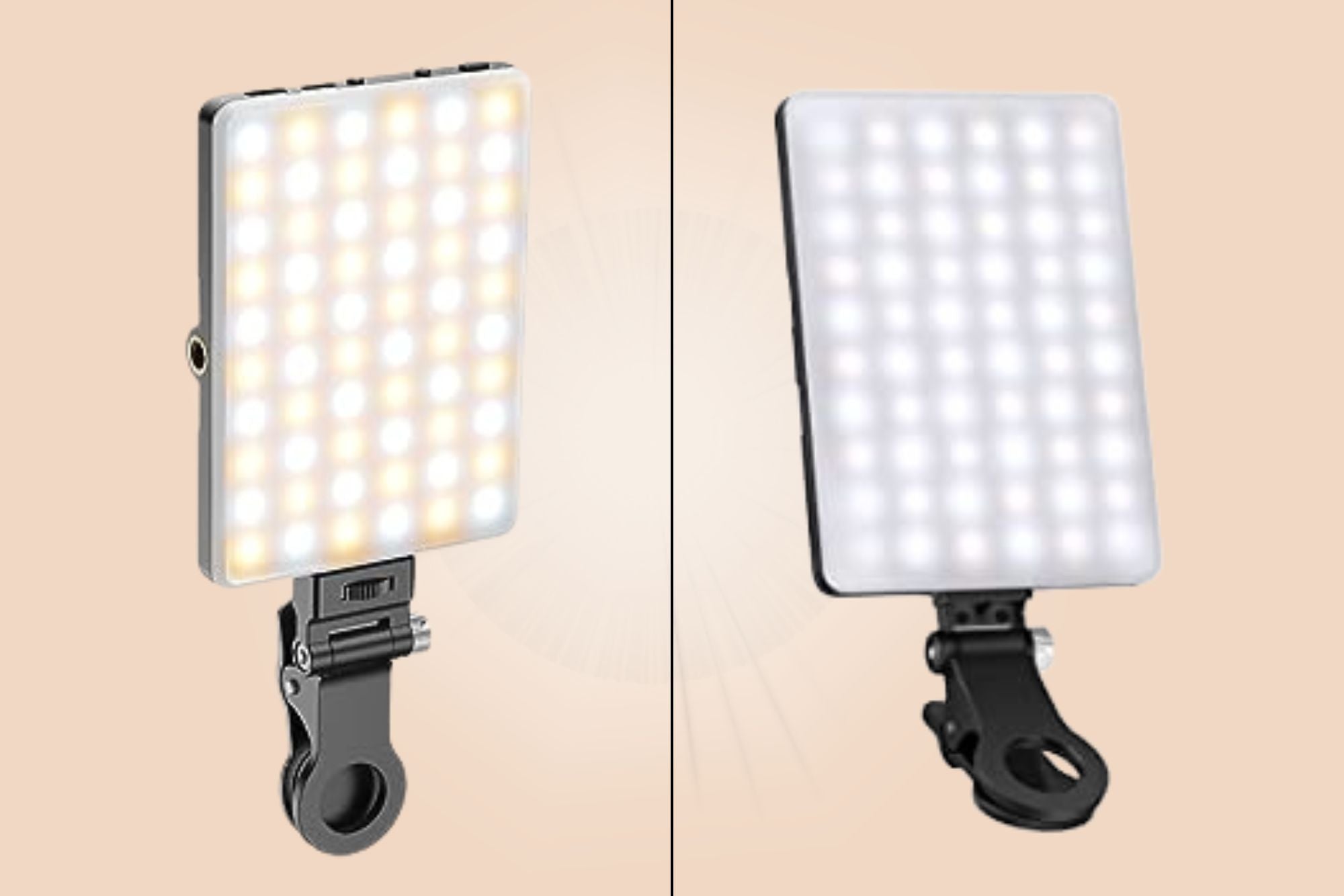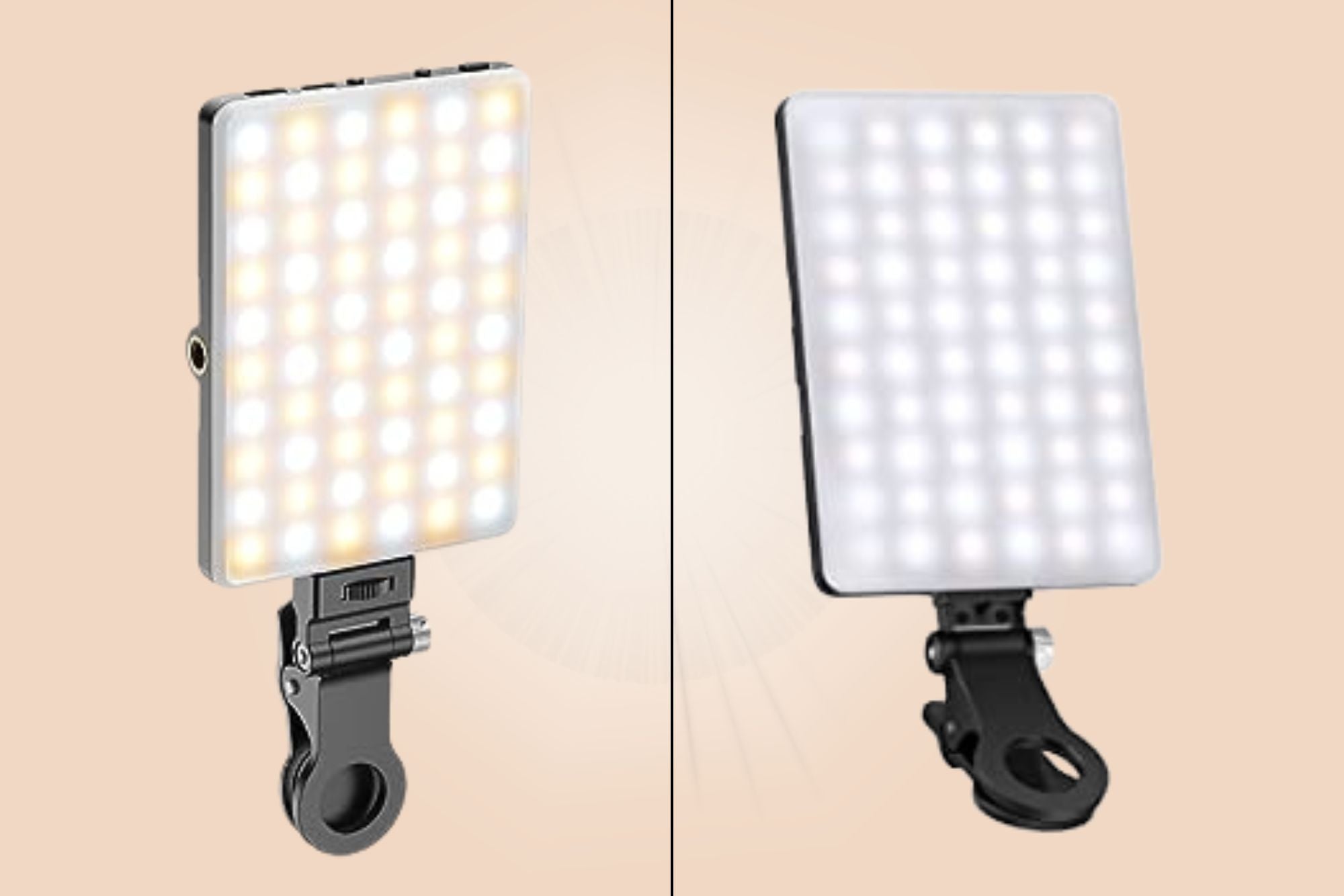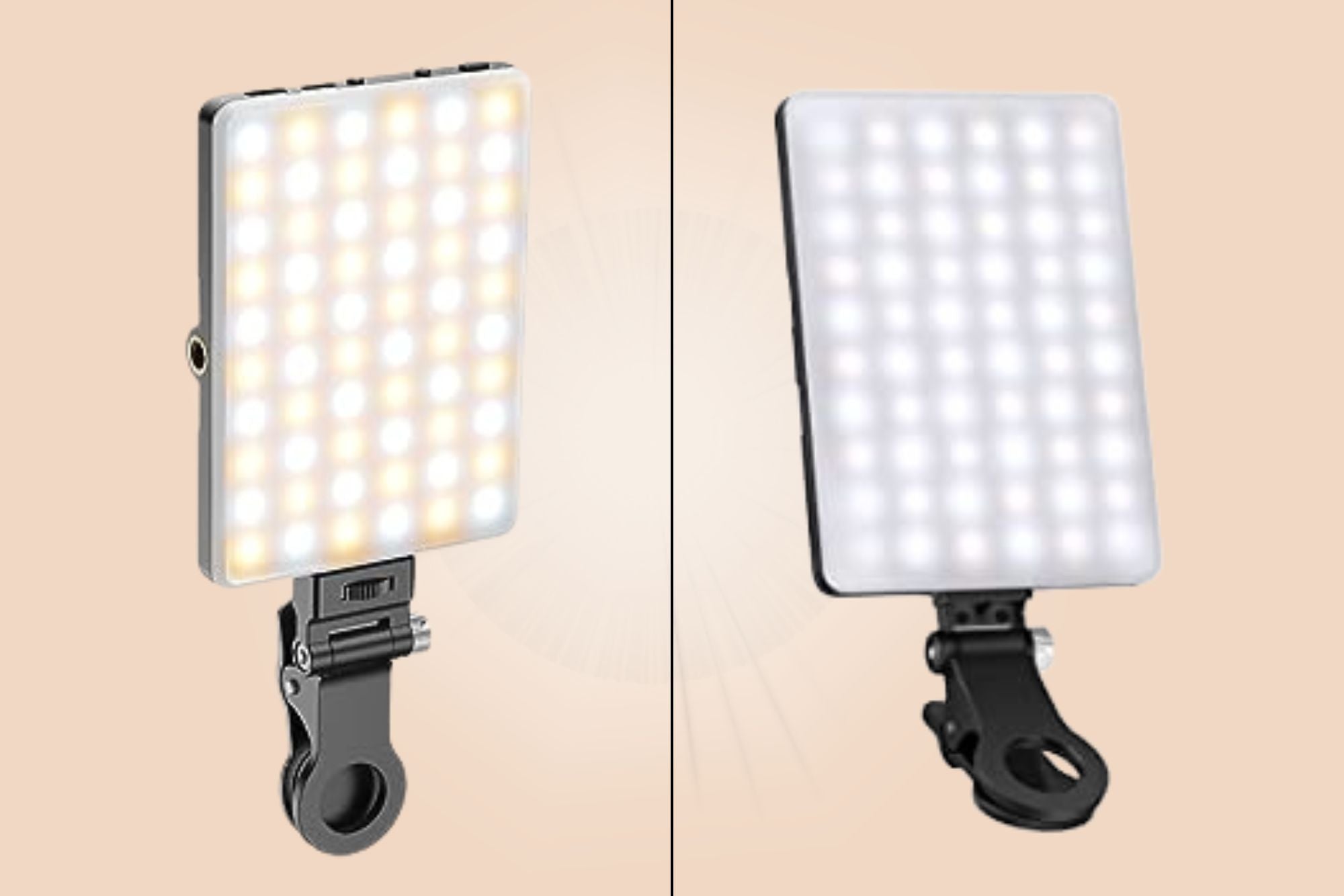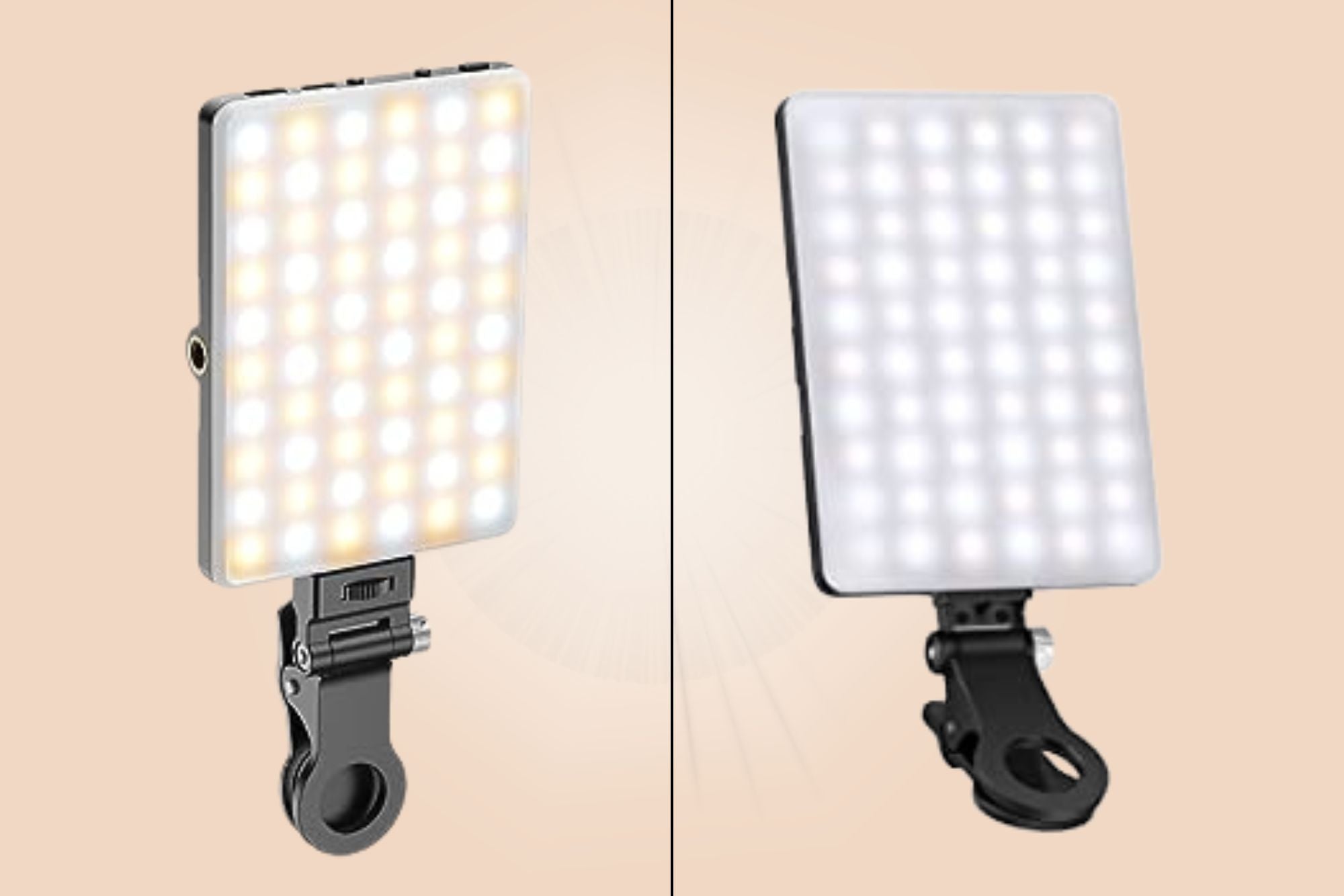 Mobile Phone LED Light
Why you need this light!! 
Boosted Content Quality
Versatile Lighting Options
Extended Battery Life
Ultra-Portable Design
Universal Device Compatibility

_____________________________________________________


Boost Your Beauty Content: As a beauty technician, captivating content is key to establishing a dominant online presence. With our portable LED light, you'll elevate your social media posts to a professional standard, ensuring your beauty techniques shine through.
Tailored Lighting for Every Situation: With 60 LED beads offering three color adjustments and 10 brightness levels, our light is a game-changer. Whether you're capturing a daytime skincare routine or an evening glam look, you'll have the perfect lighting. Say goodbye to dull, poorly lit videos; our LED light ensures you always put your best face forward, regardless of your surroundings.
Stay Lit for Longer: Powering your content creation is our top-of-the-line 2000mAH rechargeable battery. No more interruptions during crucial tutorials or live sessions. Plus, with both Type-C and Micro USB charging ports, you're guaranteed added charging convenience, ensuring you're always ready to illuminate.
Convenience Meets Functionality: At just 140g, our light is designed for on-the-go beauty techs. Pop it into your bag, and you're set for any location – from client homes to studio shoots. The LED power indicator ensures you're never caught off guard, keeping you informed about battery life at all times.
Perfect Partner for Every Device: Our light isn't just brilliant; it's versatile. With its wide compatibility, you can clip it onto iPhones, Androids, tablets, and even laptops. The additional 1/4" screw ensures it's a fit for tripods, stands, and other photography accessories. Whether you're vlogging, conducting virtual consultations, or live streaming your beauty sessions, our light ensures you're seen in the best possible way.
"At Islashboutique, we understand the importance of a reliable and efficient shipping service. That's why we partner with Australia Post to ensure your products are delivered in a timely manner, giving you peace of mind.

Your products will be shipped within 24 business hours of purchase.

We offer various shipping options:

Express - delivered within 1 to 3 business days
Standard - delivered within 2 to 10 business days
 
With these shipping methods, you can trust that your order will arrive promptly, allowing you to please your clients without delay. Please note that delivery times may vary depending on your location and any unforeseen circumstances beyond our control. We strive to provide exceptional customer service, and our commitment to reliable shipping is just one way we prioritize your satisfaction."