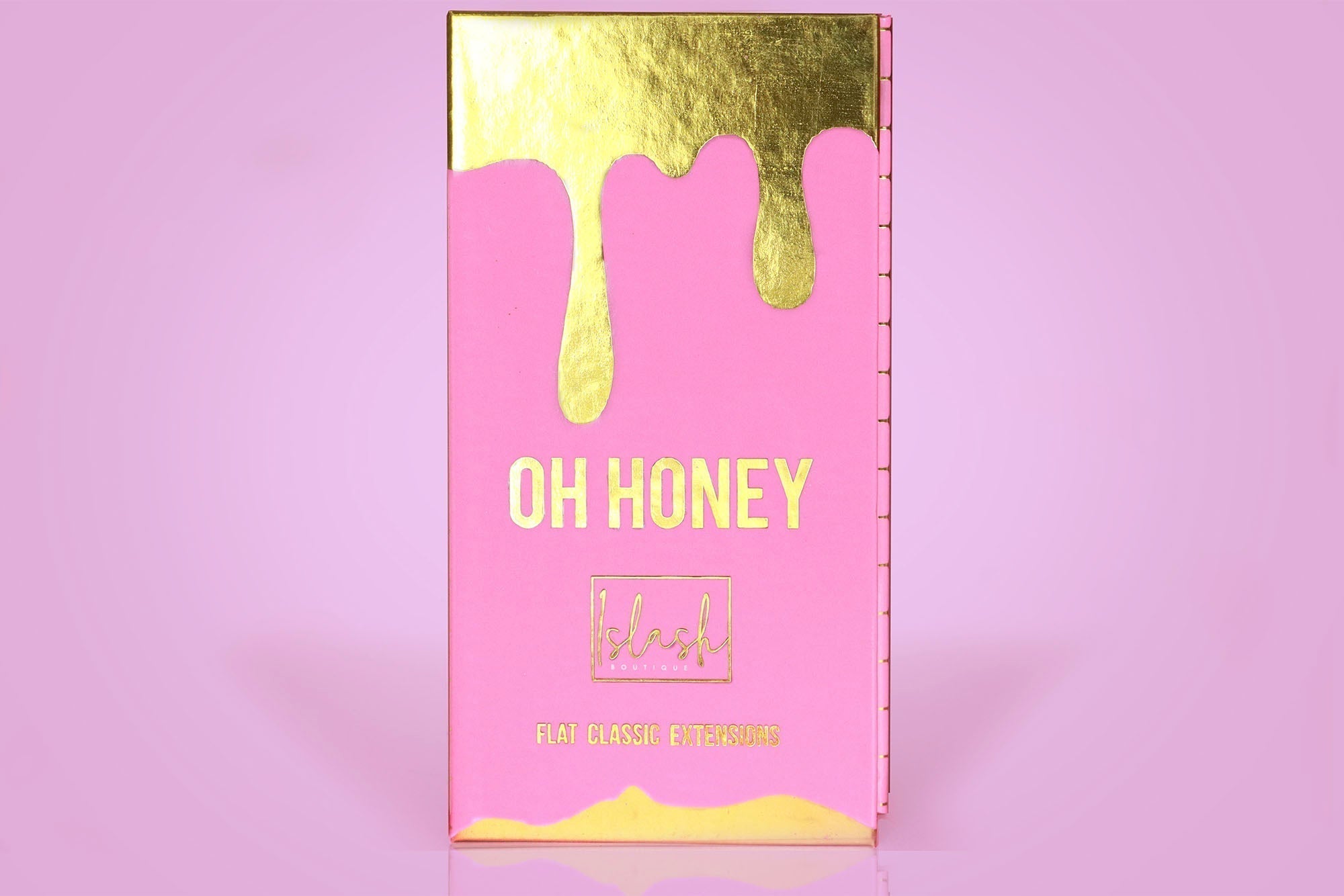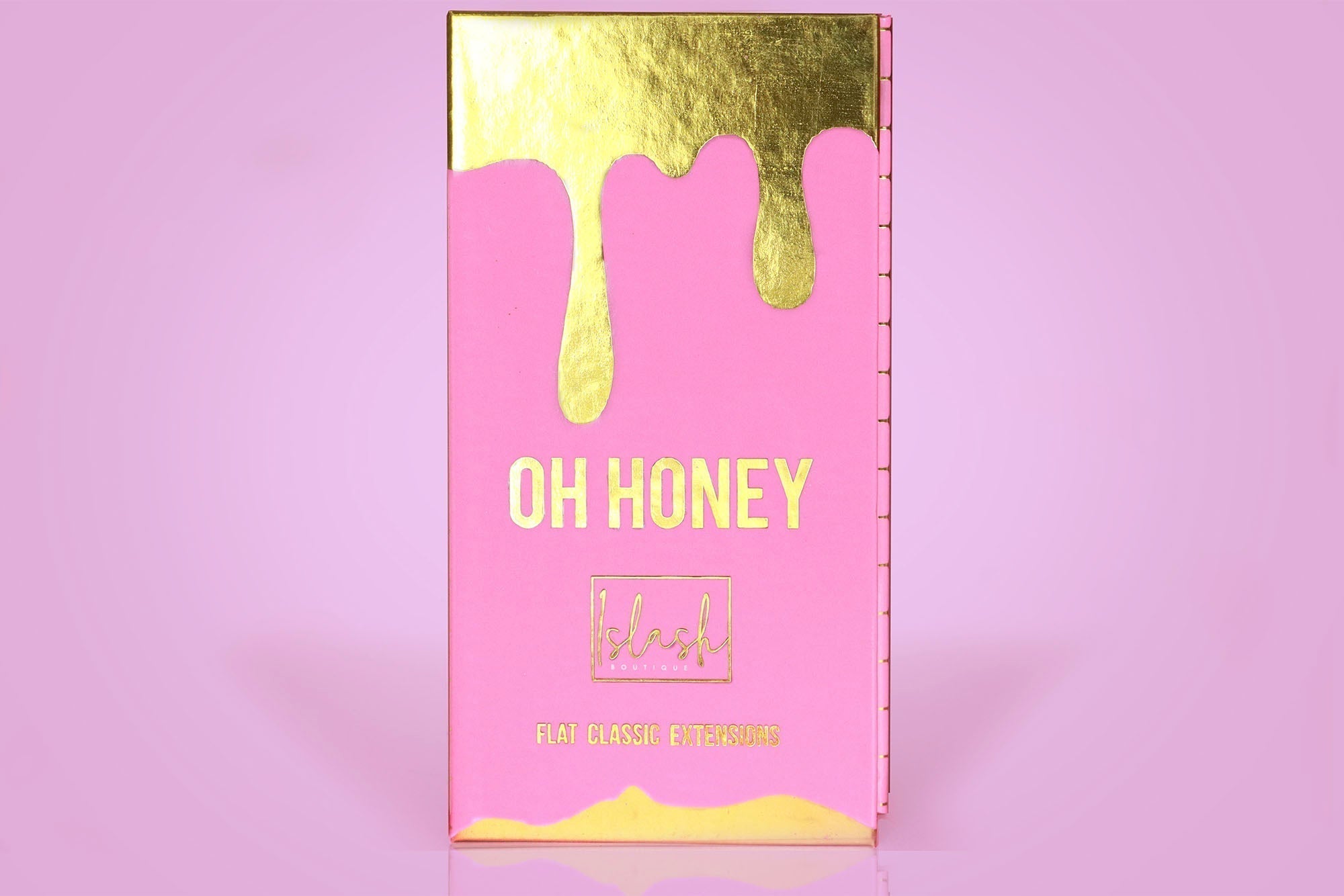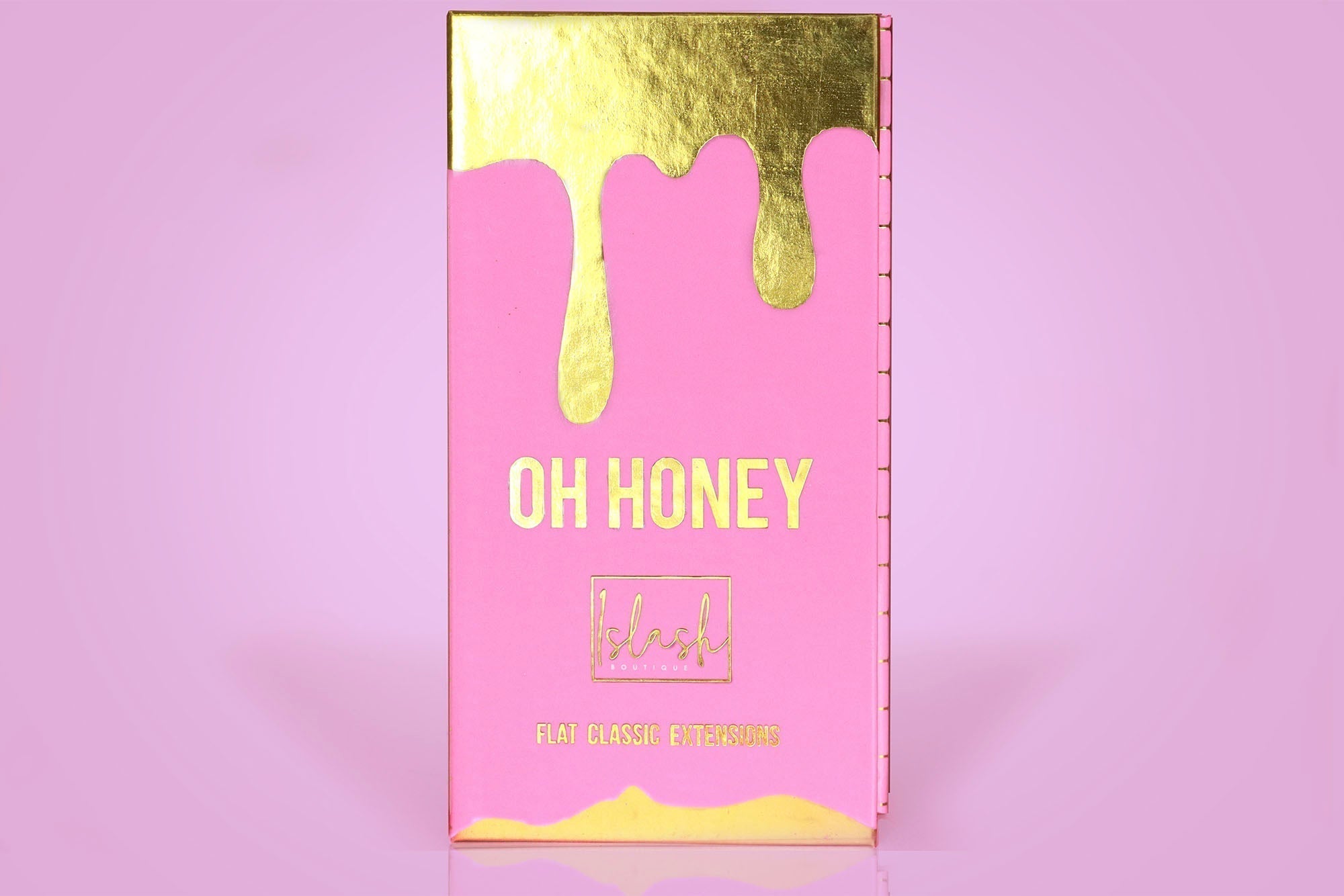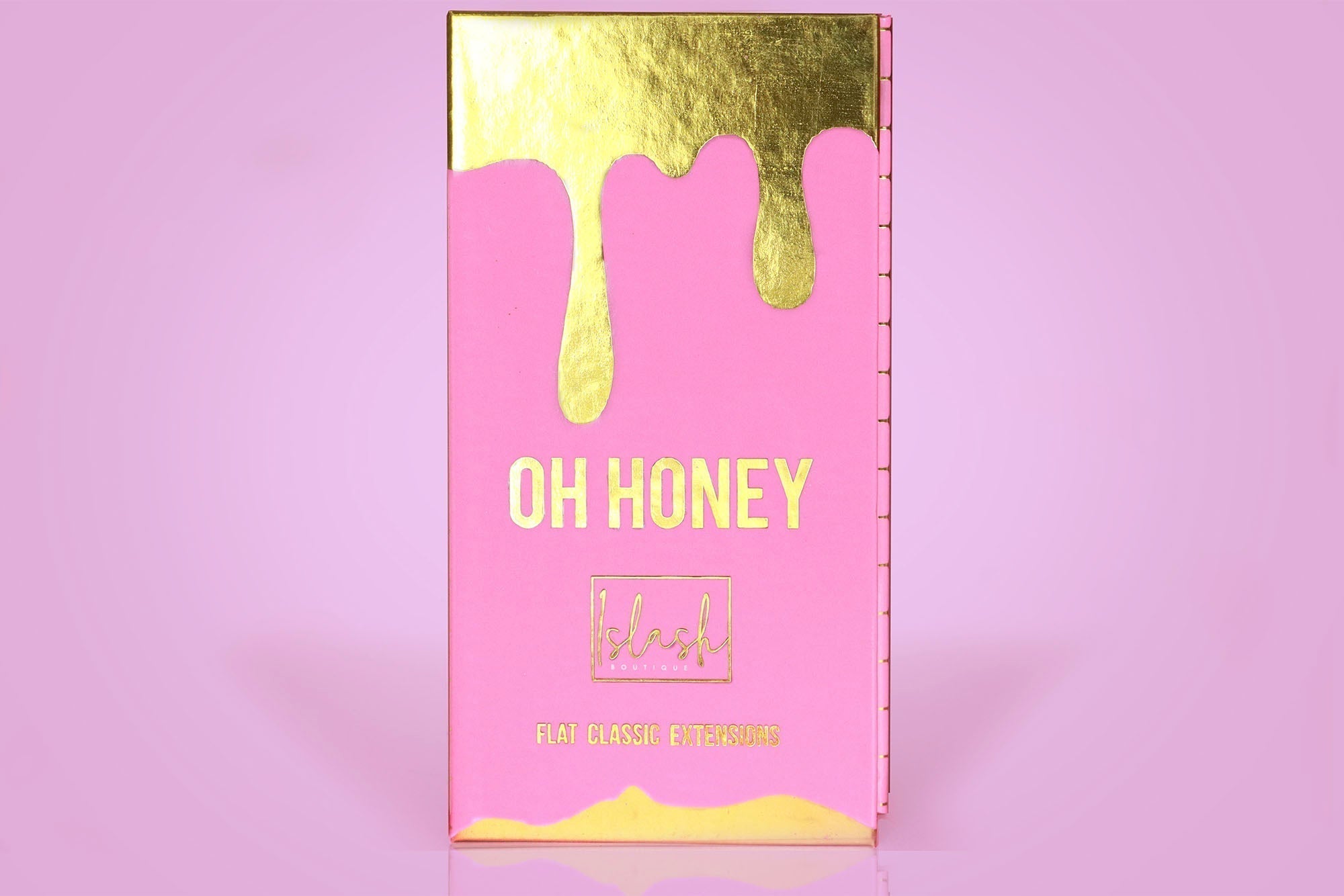 OH HONEY - 0.15B Curl Mixed Tray 8mm to 15mm *Limited Edition*
These 0.15 mixed classic lash trays are designed to create a more subtle natural looking sets for your clientele. They are constructed from lightweight dark black Korean PBT Silk Fibre all handmade to create a more natural finish. 
B Curl

Mixed Classic Lash Tray - 8mm to 15mm lengths

Short stem

Super fine and fluffy

Cruelty free

Silk Fibre
These are our personal favourites when it comes to classic lashes. We wanted to achieve the lightest weight possible whilst still maintaining the deep black lashes. This tray is the best of both worlds and works perfect for classic lash and hybrid sets. Each individual extension is handcrafted by a professional. Every row is held in with tape which can be removed for easier access to your classic lengths. 
This product is intended for professional use only.
"At Islashboutique, we understand the importance of a reliable and efficient shipping service. That's why we partner with Australia Post to ensure your products are delivered in a timely manner, giving you peace of mind.

Your products will be shipped within 24 business hours of purchase.

We offer various shipping options:

Express - delivered within 1 to 3 business days
Standard - delivered within 2 to 10 business days
 
With these shipping methods, you can trust that your order will arrive promptly, allowing you to please your clients without delay. Please note that delivery times may vary depending on your location and any unforeseen circumstances beyond our control. We strive to provide exceptional customer service, and our commitment to reliable shipping is just one way we prioritize your satisfaction."