How Much Money Can You Make Running A Lash Business?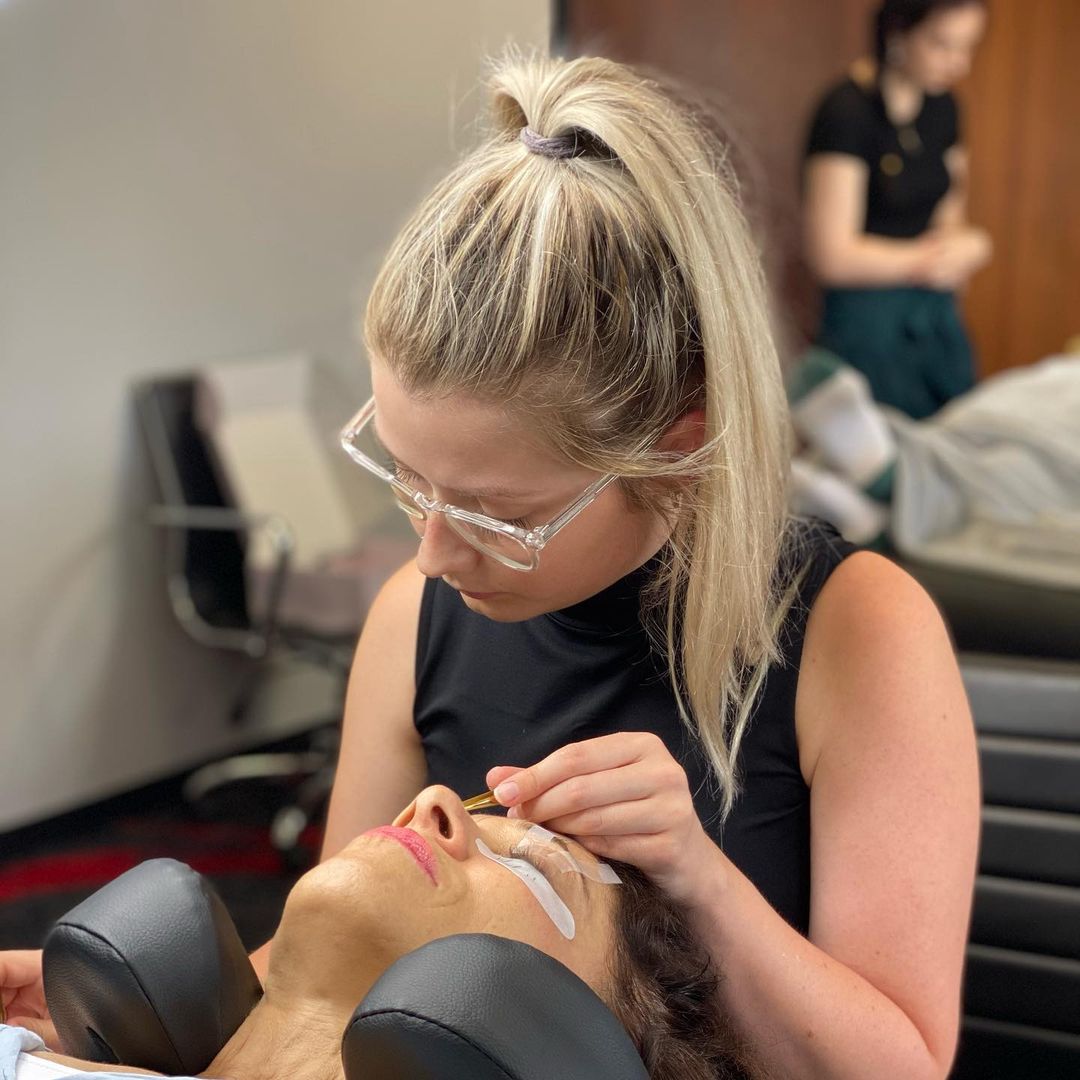 HOW MUCH CAN YOU MAKE AS THE OWNER OF A LASH BUSINESS?  
This has to be one of the most asked questions from our students. The answer is simple - as much as you want! 
As an owner of your lash business you won't be paid an hourly rate instead you will be paid per service. So say you charge a standard $100 a set depending on the time frame you can complete the set you can be paid between $50 to $100 per hour. 

As you get faster and develop your skills you can charge more for sets and you will also be able to complete them in a shorter amount of time. 
Let's break this down for you. According to a recent study Australia's average wage now sits at $60,000. That means to make the average wage you would need to make roughly $1,154 per week. If you charge $100 a set that's only 12 clients a week. A trained lash tech can complete a full set in approximately 1.5 hours so that's a measley 18 hours a week to earn the average wage! 
Most people will work 40+ hours a week to earn $60,000 a year, however with the right training, right attitude and consistency you can do the same in less than half the time. What would you do with an extra 22+ hours a week? 

On the other hand say you wanted to dive deep and make as much money as you possibly can then the sky is the limit. We will base this on a standard working day a 8 hours. Once again $100 a set. If you can do 1.5 hours a set you can fit 5 clients in an 8 hour day. This means you can make $500 a day. In a 5 day working week this is $2500 or over the course of the year $130,000. That's huge! 

This is equivalent to what an air traffic controller, IT Manager, Sales Manager and many other high end roles make! These roles take years of study and years of hard work to work your way up to. Where as to become a lash tech you can complete a course in as little as 3 to 4 days and hit the ground running to gain a return on your investment. 
Now there are a lot of variations when it comes to how much you can make. Some people want to have more time, others want to have more money and some people want both. All of which is possible when you become a lash tech and start your own business. 

Becoming a lash technician was single handedly the best decision I ever made for myself and our family. I created financial freedom for our family and also have the flexibility to do what I want, when I want without having to report to a boss. 
You can also achieve the same! If you are on the fence about whether or not you should start a business then ask yourself this.
When you are retired and looking back on life - what will you regret most? 
If your answer is not taking risks and doing what you love. Then now is your time to make the change you deserve. 

Take the plunge and get started on your lash journey today!

Enquire Today - CLICK HERE